Activities such as eating, drinking and sleeping are necessary for survival.
The journey of Geralt of Rivia becomes a bit more difficult with the arrival of the mod Primal Needs, for the PC version of The Witcher 3: Wild Hunt.
Thanks to this mod, the warlock will need to perform activities such as eating, drinking, or sleeping to survive during your adventure through the universe created by Andrzej Sapkowski. This kind of needs, will cause the difficulty of the game increase, which Geralt must be at 100% to perform the actions which we are accustomed to seeing him run.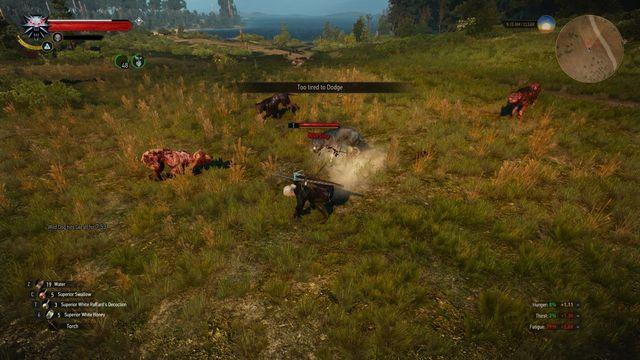 lack of sleep can cause fatigue, while the thirst or the hunger will reduce the life bar of the sorcerer.
the creators of The mod to point out that Primal Needs attempts to "increase the immersion of the game" by the inclusion of this type of elements. To download the mod simply you have to visit the web page NexusMods in the following link.
The adventure of Geralt of Rivia
Video: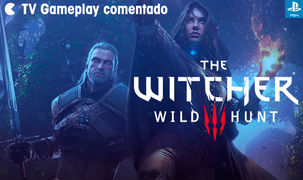 The Witcher 3: Wild Hunt is already available on PC, PS4 and Xbox One. In this installment, players will accompany Geralt in the search for Ciri through an extended open world. In turn, already are available the two expansions that give an end to the saga: Hearts of Stone and Blood and Wine.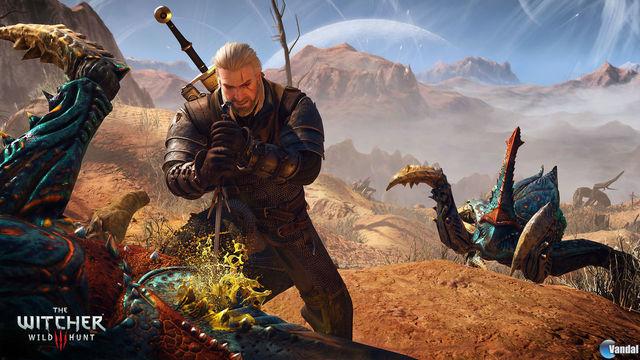 From Vandal we put a analysis to the game that you can read in the following link, as well as a guide that I also invite you to consult.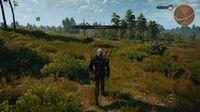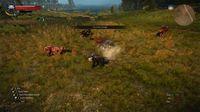 This mod for The Witcher 3 Geralt have basic needs
Source: english
July 24, 2017