Its creators explain their development.
With the launch of Fairpoint, the developers game for PlayStation VR wanted to offer the work of conception and design of the curious peripheral PS VR Aim Controller, who will accompany the title, and that is to be sold next to it in one of the packs
Video: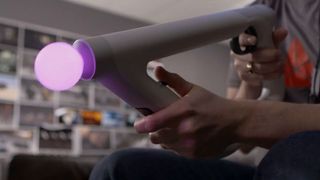 minimalist Design and suitable for all audiences
Thus, Seth Lushi, founder of Spur Gear offers a look detailed to the work of the conception of the peripheral and of how, from the study wanted to offer a deep immersion. "From the beginning of the development of Farpoint wanted to have a way of connecting the player physically in the game and create a dive to much deeper, in the world that we were designing. That way ended up being the command gun of the PlayStation VR. With the Aim Controller, we have achieved that aim and shoot to be more natural and intuitive".
command was conceived in the department of design of peripherals of Tokyo, Takeshi Igarashi, vice-president of the section, worked since the very early stages of the order. "We started work on the control gun when we had the idea that using a command similar to a gun to play shooting games on PlayStation VR would make the experience much more immersive."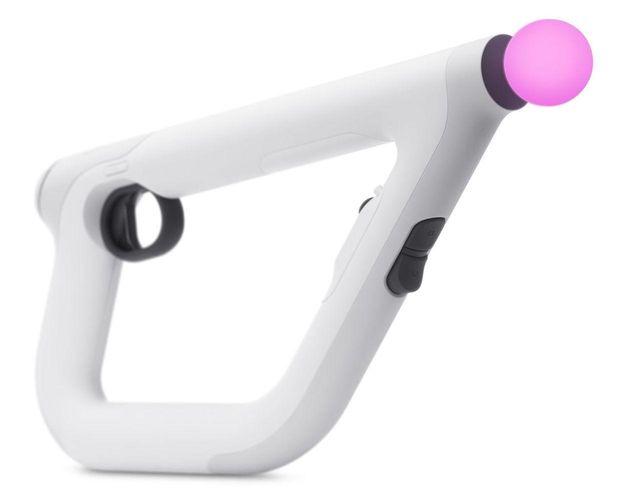 "we Gave priority to the position of the trigger and the analog sticks, which are essential in a shooter. We put the buttons around the analog sticks, so that the players could move the thumbs around in an intuitive way, without having to change the way of holding the peripheral".
"With the Aim Controller, we have achieved that aim and shoot to be more natural and intuitive"
As he says Taichi Nokuo responsible for Design of platform user experience, always sought simplicity face to play with him, allowing him to be a minimalist and secure -however, we play with him with the helmet of PS VR since – and that has no concrete appearance in order to facilitate the comfort of children and adults when you were playing with it between his hands.
Thus was conceived the periféico PS VR Aim Controller
Source: english
May 11, 2017