Presents images and trailers.
Area 34 has announced the arrival of Tiny Metal, a video game inspired by the style of play of Advance Wars, Nintendo Switch. The game is in addition to the versions confirmed for PC, PS4 and Linux.
the rebirth of The japanese genre of 'wargaming'
Tiny Metal is defined as the title that returns the genus of the wargaming japanese to its splendor. The video game, which introduces 13 unique units and mechanical exclusive and unreleased, will take us to interpret the role of lieutenant Nathan Gries, of the nation of Artemisan in your fight against the armies of Zipang.
Tiny Metal is defined as the title that returns the genre of the wargaming japanese to your splendor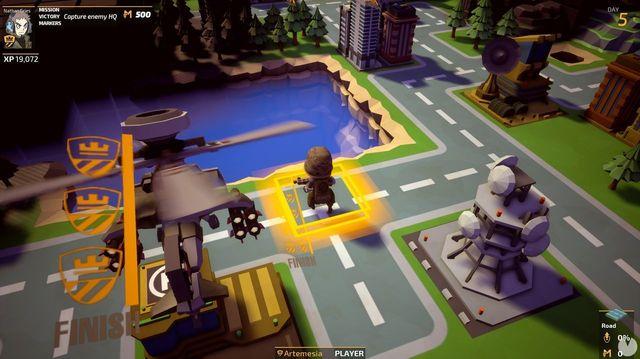 The game will offer several nations, both friendly and enemy, unique skills and even 10 hours in a single player campaign. Due to their component tactical, players will have to take into account the land before you to attack or perform maneuvers, which may be advanced and complex in both defence and attack. While Tiny Metal has no official date, its creators speak of October as the month of the launch.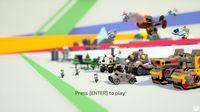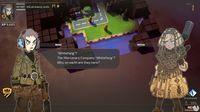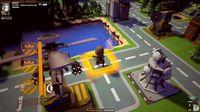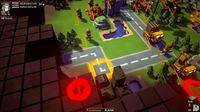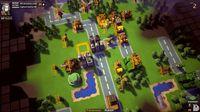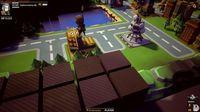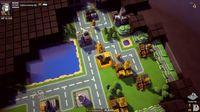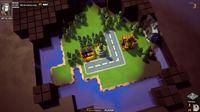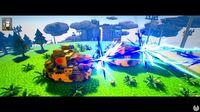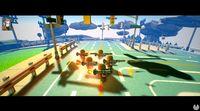 Tiny Metal, a game inspired in 'Advance Wars', announced for the Nintendo Switch
Source: english
May 18, 2017