we Talked with the leaders of a survival horror classic-style which launches this week, and that it began as a remake, not an official Resident Evil 2.
This week comes Daymare: 1998 for PC, a horror adventure began as a remake unofficial Resident Evil 2, as we told you in our section What could be.
Video: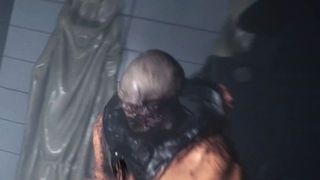 To know more about how was born this project, and how he had converted after asking Capcom to stop its development, we have talked with the Italian Invader Studios, in particular with Michele Giannone, its creative director.
met in Japan with Capcom
In 2013 Invader Games showed for the first time its prototype of a remake of Resident Evil 2, that caught the attention of the media all over the world, including the own Capcom.
<25811>25811>
The japanese company asked the team that cesase the development, but as Michele, did so very kind, even by holding a meeting in Japan:
"they called Us in the summer, just after mostrásemos the first video of our remake of Resident Evil 2, which appeared in the press and on the websites most important of all the world, and received millions of visits. We were invited to Japan, something that we accept happy. The meeting in Osaka was incredible; professional while also friendly. The building of Capcom is amazing, as are the producers. Amazing people to a company is incredible. I can't wait to go back to Osaka".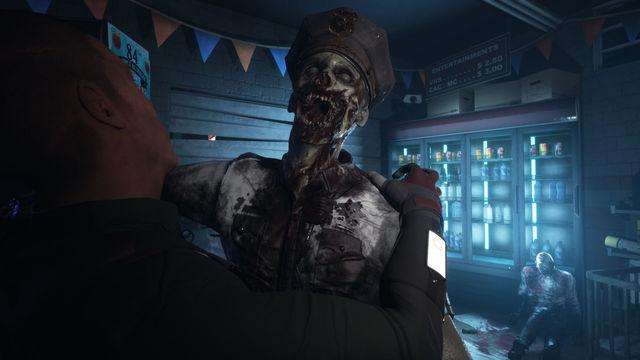 After this the game was converted into a Daymare: 1998, which arrives this week, though recognize similarities in your prototype with the remake finally launched Capcom:
"a Lot of people have compared the two games and has found many similarities in the gameplay, in some artistic decisions of the graphics and the design of environments, as well as some differences in the maps, and the development of adventure. But hey, we prefer to say that we have learned much from them and their amazing games. In any case, we are thrilled that we mention in the credits of his remake of Resident Evil 2, in the section of "special thanks"".
references Silent Hill
After having been able to play the Daymare: 1998 for an analysis that we will post very shortly, we found multiple references to Silent Hill, and we've asked if you would be interested in bringing out a remake of the mythical title from Konami, which this year marked its 20th anniversary.
Video: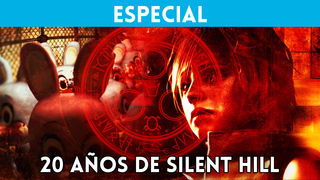 "Yes, but only if we ask the right people and so official. We want to focus on working with our own licenses in a professional manner, and not just as fans. We have come a long way since we started the project to remake Resident Evil 2, and now it seems that we have some fans of our own work, which makes us feel great. Simply, we hope that you enjoy what we do!".
Daymare: 1998 is put up for sale this Tuesday September 17 on a PC, and later will come also to PS4 and Xbox One.
To the creators of Daymare: 1998 would like to do a remake of Silent Hill
Source: english
September 15, 2019