EP
This was confirmed by Twitter Carl Weathers, the actor who played Apollo in the film.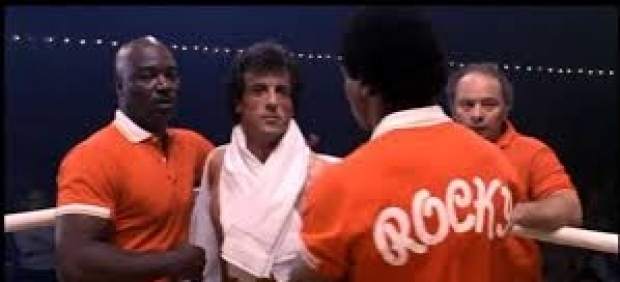 Tony Burton , the actor who gave life to coach Apollo Creed in the saga Rocky , he died Thursday at age 78 in California. The former boxer and football player appeared alongside Sylvester Stallone in the first six installments of the franchise.
The cryptocurrency market has exploded in po...

When crypto was new in the market places, it...

Since crypto has arisen on the world map, ev...
it has been Carl Weathers, the actor who gives life to Creed , who has confirmed the death of Burton through his Twitter account Thursday. In the message recognized the talent and intensity of the actor, two qualities that helped the Rocky movies were successful.
As revealed's sister Burton to MLive , the actor has been the last year constantly going to the hospital without being diagnosed with any disease. Because of his poor health, Burton could not see Creed, the latest installment of Rocky, which premiered a few weeks ago, and focused on the grandson of Apollo Creed.
Indeed, the film wanted to make a nod to his character Tony "Duke" Evers, and the restaurant scene you can see a photograph of Burton.
Two titles as a boxer
in addition to the first six installments of Rocky , the interpreter also participated in the shining, nutters or Assault to the police station 13.
As a boxer district, Burton won two titles in the heavyweight category in 1955 and 1957. he also played football and baseball. In 1993, he was inducted into the Hall of Fame African American athletes.
The actor also spent three and a half years in prison for stealing. However, Burton said that this stage was very productive because in prison he managed to take off the graduated from high school and a career.
href="https://da.feedsportal.com/r/247392888939/u/7/f/478285/c/32489/s/4dde80e8/sc/3/a2.htm">
Cine
Tony Burton dies coach Apollo Creed in Rocky