Capcom taught his chances in combat.
After recently showing the key combat Vergil Devil May Cry 4: Special Edition , Capcom now does the same with Trish
<. br /> Virgil and Trish are the new playable characters in this special edition action game of the series will come back to this revised during the summer version. It
In Western markets will launch only in digital download format for PC, PlayStation 4 and Xbox One, but in Japan there will be a physical release of the title
Video.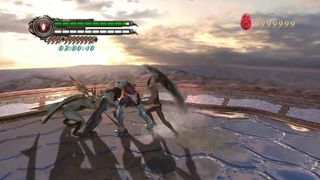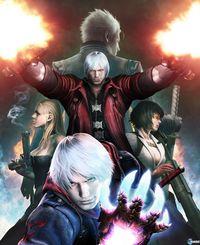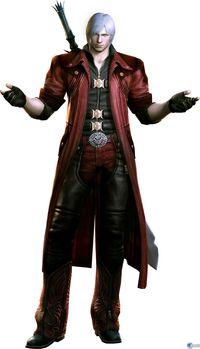 Trish shows their movements in Devil May Cry 4: Special Edition
Source: english
May 10, 2015