The major companies of technology and video games, will meet on October 30 in Madrid to discover the talent formed in the classrooms of the university center.
U-tad, University Center of Technology and Digital Art, through your Service Department of Professional Development, has announced the organization of a new edition of his Company Day, which in this occasion will take place next Wednesday October 30, from 10am. at 19.30 h. at its headquarters in Las Rozas (Madrid). The aim of these days is for companies to meet and discover new talents in the classrooms of the university center.
More companies thanks to the success of other years
As explained by its organizers, the success of past editions has been able to mobilize many more companies than in previous calls, expecting a lot of international presence, with companies from France, Ireland, Portugal and Germany. In this way, more than 50 companies of the stature of IBM, Telefónica, Orange, Accenture, Acciona, BBVA IT, RTVE, Ericsson, Ogilvy, King, Ubisoft, Electronic Arts, MercurySteam, Generates Games, El Ranchito, Anima Kitchent, Ilion Animation Studios or Cartoon Saloon (among others), will be present.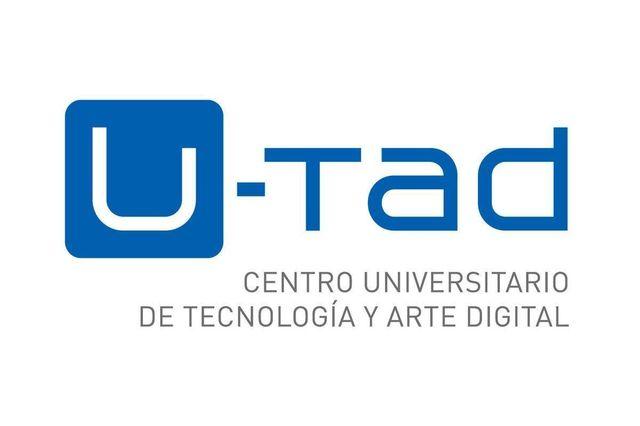 The objective of this session is to encourage the participating companies to meet and know first-hand the talent trained in the classroom of U-tad and that in turn the students have a direct encounter with the top companies of the digital industry. There will be from sessions of recruitment or speed meetings, project presentation, trade fair companies and much more. According to U-tad, this is an integral part and fundamental element of the philosophy of the college to maintain a direct connection with the industry and prepare students for their insertion in the labour market is immediate.
"It is an integral part and fundamental element of the philosophy of the university center"
"In this third edition of our Company Day we continue to grow and we have international companies and large-scale in the different sectors in which we are. This does nothing more than confirm that the bet is formative of U-tad is a success and that each time, more and better companies opt for the talent that comes out of our classroom," explains Marta Left, director of the dept. of Service Professional Development of U-tad.
U-Tad convenes the videogame industry to his new Company Day
Source: english
October 16, 2019