A new video illustrates the possibilities of the game.
Ubisoft offers us a new video of For Honor. On this occasion focus on show us the customization options that players will have available.
Video: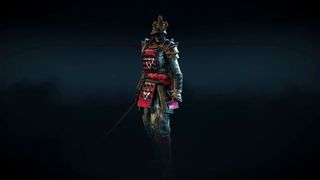 Thanks to the video show us the options for progression of the characters and the deep customization possibilities that we have at our disposal.
We will be able to choose between different playable characters from three differing factions: medieval knights, samurai and vikings. Despite being focused on the multiplayer, will also offer a single player campaign.
For Honor is scheduled for release for the 14th of February for both the PlayStation 4 and Xbox One and PC. We will offer a multiplayer action game in which you will fight intense battles fought with melee weapons.
users interested in trying the game can enjoy an open beta until the 13th of February, so you can also experience with the personalization options that are available to all factions.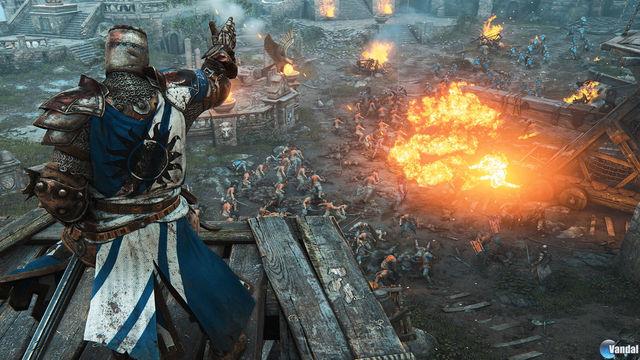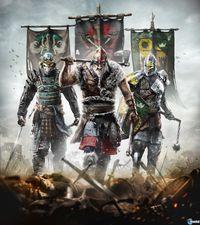 Ubisoft introduces us to the customization options For Honor
Source: english
February 11, 2017