With some of the main characters of the game.
Ubisoft has announced a range of collectable figures, available, South Park: Rear in Danger that can be purchased through the online store of the company.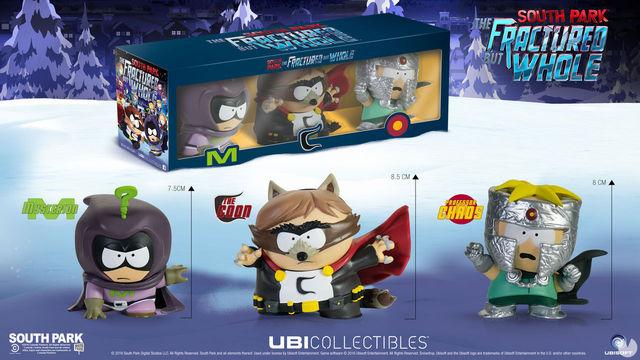 The collection includes a total of four different figures, based on three characters from the game. Thus, we have the versions from 7.5 to 8.5 cm of the three characters (The Coon, Professor Chaos and Mysterion) and a 18.8 cm Mysterion.
The Coon is the alter ego of Cartman, a night watchman who wants to bring justice to the streets of South Park. Professor Chaos, for its part, is the alter-ego villain of Butters Stotch, and he has dedicated his life to sow the chaos.
Mysterion hides behind the mask to Kenny. Each of the two figures have different poses, which you can see in the image under these lines.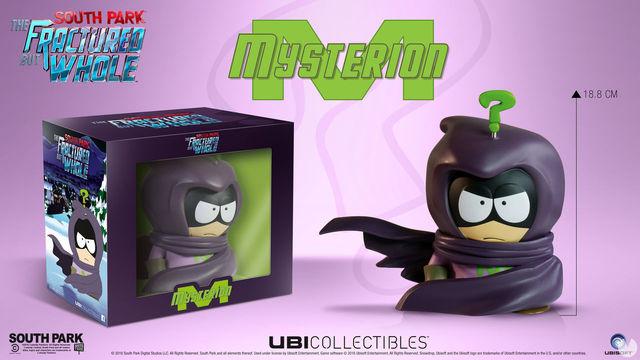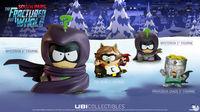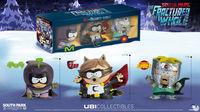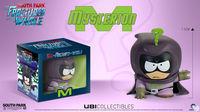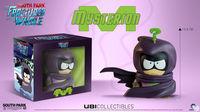 Ubisoft presents collectible figurine South Park: Rearguard in Danger
Source: english
December 11, 2016