A includes a replica of the Nomad ND1.
Electronic Arts has revealed today, on the occasion of N7, new trailer Mass Effect Andromeda and the special editions of the game.
Video:
The cryptocurrency market has exploded in po...

When crypto was new in the market places, it...

Since crypto has arisen on the world map, ev...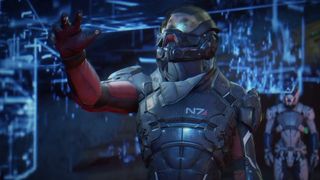 Deluxe edition
This edition includes multiple sets of aspects and extra reinforcement, a game of elite class of weapons, a new aspect to the Nomad, packages of improved multiplayer, packs Deluxe of release, the soundtrack digital, and a monkey in space. Has a price of about $ 70.
The Super edition Deluxe also adds packages Super Deluxe room for improvement.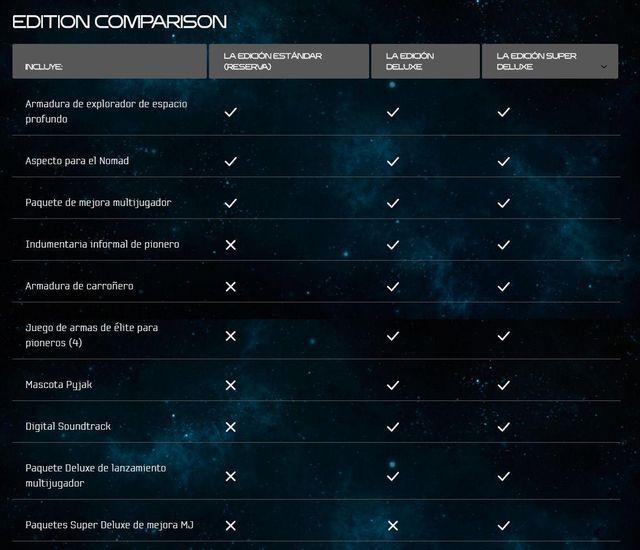 collector's edition
Amazon has one tab to another edition that includes a vehicle remote control, replica of the Nomad ND1, with a provisional price of 199,99 dollars.

A new galaxy to explore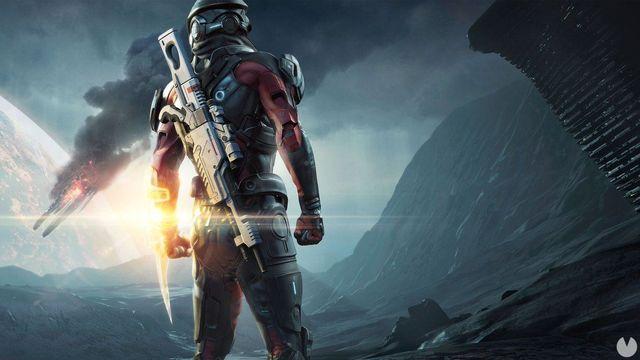 Mass Effect Andromeda will premiere on PC, PlayStation 4, PlayStation 4 Pro and Xbox One. In this installment, everything will be new: another galaxy with new races and technologies that we, humans, we will be the aliens. Once more, the player must make decisions throughout the game that will determine our very survival as a species.
Video: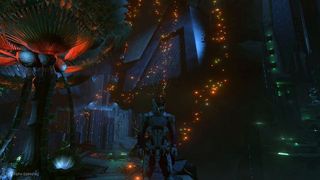 you Have more freedom than ever and is made entirely with the engine Frostbite, so expect it to be more vivid, big, and spectacular than its predecessors. Today, revealed new editions and details, as a multiplayer mode for up to four players.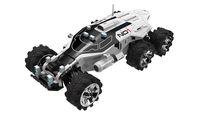 Unveiled the special editions of Mass Effect Andromeda