Broforce, Galak-Z and Super Stardust HD among others.
Sony has unveiled the games that will download PlayStation Plus over the next month and that they in March, from day 1 . This month come two games to PlayStation 4, two at PS Vita and PlayStation 3. two
This month games like Broforce Galak Z Super Stardust HD and the Last Guy , come to consoles Sony
Video.
​​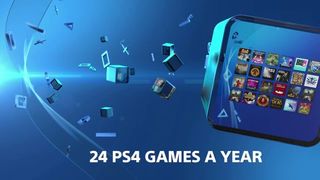 Broforce (PS4)
the game presents a world threatened by the most evil Conspiranoids forces, in which the Broforce , a military force formed by the fiercest fighters are the only ones able to defend ourselves. Heroes like Ripley, Rambo, John McClane and the mighty Chuck Norris are just some of the characters Super . vitaminados we can use in this game full of explosions, gunfire and testosterone platforms
Video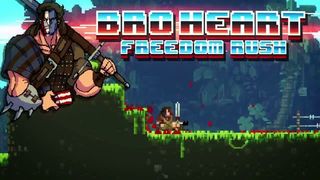 Galak-Z we are a space pilot who fights against hordes of enemies in scenarios generated so procedural . We will have rapid fire and led to defeat large amounts of enemies that will remind us of the classic action of old missiles
Video.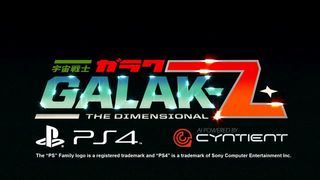 Super Stardust HD (PS3)
The famous downloadable shooter on PlayStation 3 offering dozens of enemies on screen and lots of action.
The Last Guy (PS3)
The proposed title lead a group of survivors after any type of disaster that has created a whole horde of zombies through a city that is presented from a perspective that seeks to emulate a TV camera. Zombies will be divided into three types, which one must add special bosses, but we face them with special powers like thermal vision and other powers that collect around the stage.
Video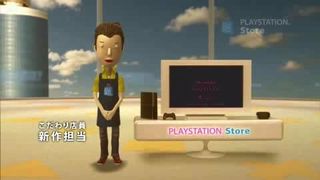 Flame over (PS Vita)
The goal is to guide your heroic firefighter, Blaze Carruthers, through plant building Infernal Industries in London while you are extinguishing the fire and rescuing workers and kittens that have been trapped
Video.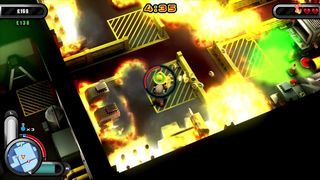 reality Fighters (PS Vita)
The fighting game augmented reality Novarama allows you to test a fighting using portable camera casual way to fight any scenario in which we are
Video.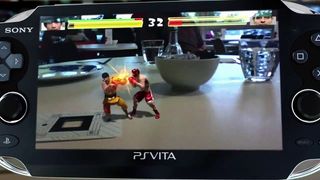 clear='all'/>


href="http://da.feedsportal.com/r/247392595467/u/7/f/566224/c/33353/s/4dd30810/sc/27/a2.htm">

Vandal
Unveiled Video Games PS Plus for March
Source: english
February 24, 2016