in summer 2012, el FBI confiscated domains Applanet, AppBucket and Snappzmarket three sites to download paid applications for Android without checkout. It was the first operation against this type of parallel markets to Google Play and then we had uncertainty about how that operation would unfold if the site's creators had any responsibility or if they would pay a penalty rather than the precautionary closure.
Four years later, the case is ready for judgment. Several young people related to discharge these platforms have pleaded guilty to charges against copyright and face prison sentences even equivalent to almost 20 million damage
.
Numerous arrests and prison sentences
the arrests came two years later, from the spring of 2014. After a long investigation, the US authorities, in collaboration with the police French and Dutch, identified as responsible for these three black markets more than a dozen people, most of them between 18 and 29 years. Some were in charge of maintaining the websites, other than file uploads.
Since then he started up the judicial machinery, but independent and separate cases. The allegations have not been the same for everyone, but they move between "conspiracy to commit criminal infringement of copyright" and also "criminal infringement of copyright".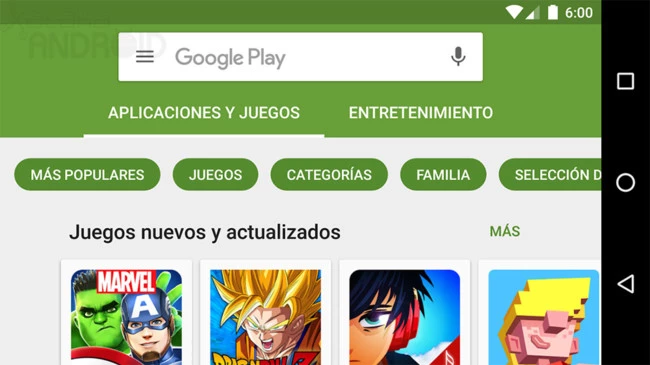 Since then, those arrested have been declaring their guilt in each case, becoming the first prosecuted for piracy markets in US applications. Some tried to defend themselves claiming they did not know what users rose to servers and even tried putting a campaña crowdfunding to pay for the defense of one of them, Aaron Buckley.
After admitting the charges, all of them being convicted, although the specific information on each case it has not transpired. The only reference is that got TorrentFreak Case Kody Jon Peterson, and related SnappzMarket AppPlanet. He agreed to give up his defense and sentenced to up to 5 years reviewable jail the third year, a $ 250,000 fine and the obligation to put their knowledge to the FBI.
last to plead guilty have been his companions in AppPlanet, who have accepted the charges this week, four years after the start of the whole operation. They will not know what his sentence until next August 1.
The three cases in figures
Paterson, arrested with only 20 years, he was the one who achieved the highest degree of success. According to figures provided by the Departamento US Justice in a recent statement, through AppPlanet there were four million copies, whose value is quantified in 17 million.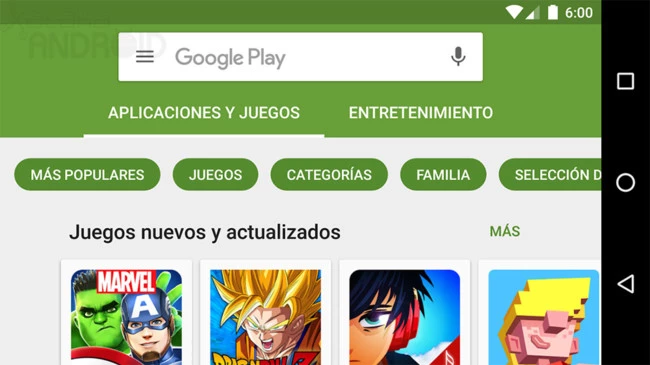 The two other download platforms did not reach such a high volume during its existence. The prosecution called compensation to those responsible for SanppzMarket worth $ 1.7 million, mientra than those of AppBucket were accused of favorcer a million downloads unlicensed valued at $ 700,000. For them achieved a profit of $ 80,000 in two years.
However, assuming that they themselves have assumed guilt, it is impossible to shy away from a debate that never faces from the legal stays. You can directly impute a download to a lost sale? Or, what it is the same, have occurred the same downloads have had a cost?
The next August, when the last sentences were handed down, one cycle will close. The apps stores for parallel to Google Play Android managed from the United States.
More information | Departamento Justice (May 2016), Departamento Justice (March 2014) TorrentFreak, Fortune
Engadget Android | El FBI confiscates Applanet domains, AppBucket and Snappzmarket
–
The news USA creators sentence Android black markets for damages of $ 19.4 million was originally published in Engadget Android by Sergio Figueroa.
Xataka Android
The prizes have increased its audience in a 73% with respect to previous e...
Apple announced its shopping event of four days, offering gift cards Apple...
Last year the Korean manufacturer Samsung surprised us with the laun...
的团队Twitter的的宣布了一个有趣的更新,我们可以看到从Twitter.como及其应用为iPhone和Android的主要特点是,其中关于...
Bibliography ►
Phoneia.com (May 3, 2016). USA creators sentence Android black markets for damages of $ 19.4 million. Recovered from https://phoneia.com/en/usa-creators-sentence-android-black-markets-for-damages-of-19-4-million/

About the author
---
This article was published by
Phoneia
, originally published in English and titled
"USA creators sentence Android black markets for damages of $ 19.4 million"
, along with 19040 other articles. It is an honor for me to have you visit me and
read my other writings
.