EFE
A tool available to the end of the year will allow users to know which pages of the propaganda of Russian visited.
Some 126 million americans gave to "like" or followed the pages of the Russian agents.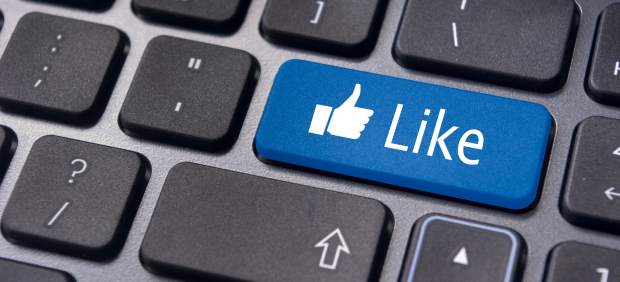 The social network Facebook will enable a tool to enable its users to know what content followed, and saw those who were promoted by Russian agents, supposedly, of influence in the presidential elections of the USA in which he obtained the victory Donald Trump.
"it Is important that people understand how to foreign actors tried to sow division and distrust using Facebook before and after the us elections of 2016," said this Wednesday in a press release, the company led by Mark Zuckerberg.
This tool is available at the end of this year and will allow users to know what pages linked to the propaganda of Russian Facebook and Instagram followed or rated with the popular "like" between January 2015 and August 2017.
Since the electoral campaign, Facebook has been at the center of the controversy about the dissemination of rumours and false news through its network with the goal of interfering in the vote.
Some 126 million americans saw in Facebook the publications of the Russian agents, who also published 131.000 messages on Twitter and put up a thousand videos on Youtube, according to figures handled by the leaders of these tech giants when they appeared before the Justice Committee of the Lower House of the US three weeks ago.
Facebook also said that the Internet Research Agency, linked to the Kremlin, invested about $ 100,000 to 3,000 ads in about 470 pages that have already been closed. The contents of these publications were related with race, religion, the rights to possess weapons, and with the sexual orientation and gender.
Users of Facebook will be able to know what content they saw with propaganda Russian
Source: english
November 22, 2017