The version for the Nintendo Switch will come a little later, during the first quarter of 2020.
The adventure narrative Vampire: The Masquerade – Coteries of New York will the 4 December-to-PC, and in the first quarter of 2020 to Nintendo Switch.
This game presents us with the conflict between two factions of vampires: the traditionalist Clique and the independent Anarchs, all next to the most emblematic places in the Big Apple. This is a game that offers a narrative experience for a player to be unique and atmospheric, set in the renowned, rich and licensed universe of the fifth edition of Vampire: The Masquerade. According to its creators, each character will have weight, and everything will be based on the lore of the role play, expanding each item, and adding several layers of background.
The argument allow us to explore the interior of our own character, offering us the possibility of being a creature, or end up accepting the rules of coexistence that are common among vampires, more civilized. In this way, users will be able to choose different clans, join them and create your own character using powers (called disciplines) only, carrying out orders and taking decisions of wide spectrum of ethics, as well as engaging in dialogues that will be different according to our actions.
Each mission will have a special design, oriented to our adventure and character, offering us the possibility to modify the game to our whim on the basis of the actions that we take in the city.
The mechanics of the power swill be basic in the development of the game. we will Have to feed on blood, but always trying to not draw attention. However, if we abandon ourselves to our instincts, we lose all our humanity. Loyalty, betrayal, and combat will be the tonic of the gameplay, something that leads to various endings are radically different. The game, designed for fans more veterans of Vampire: The Masquerade, will have a narrative adult, complex, and full of winks to the saga, but it will also be an excellent starting point for those who never have stepped into this universe.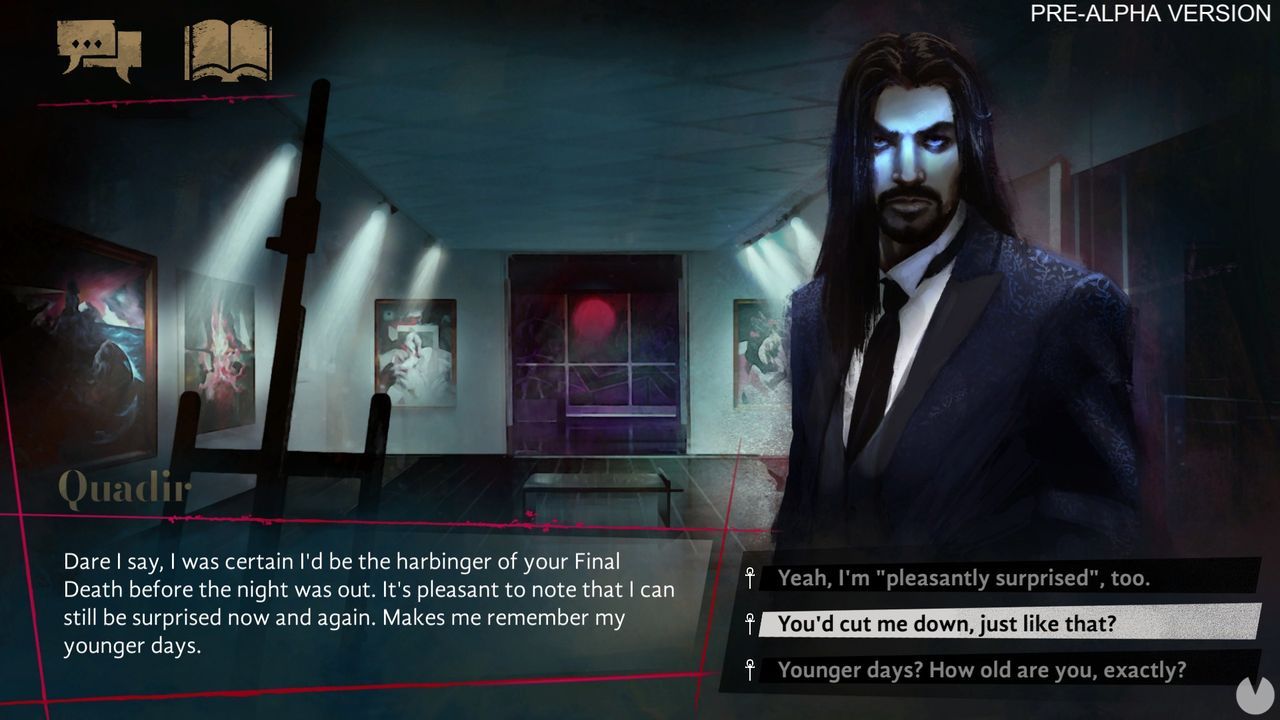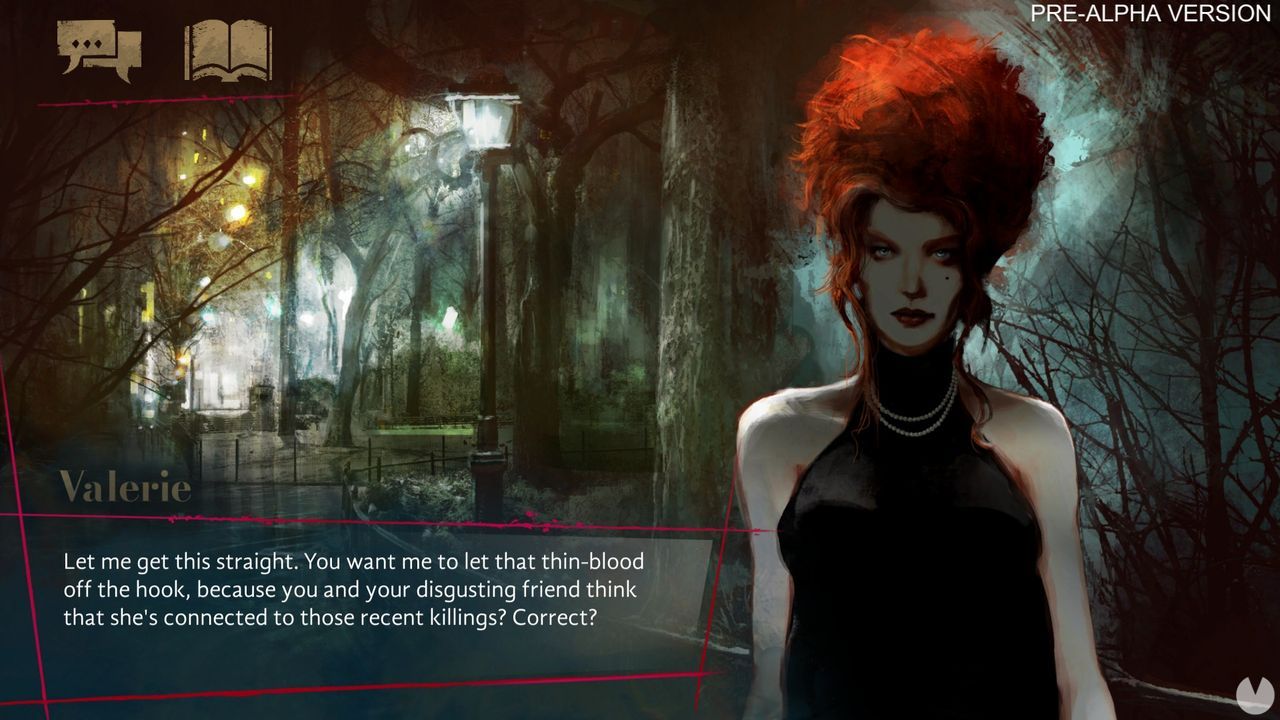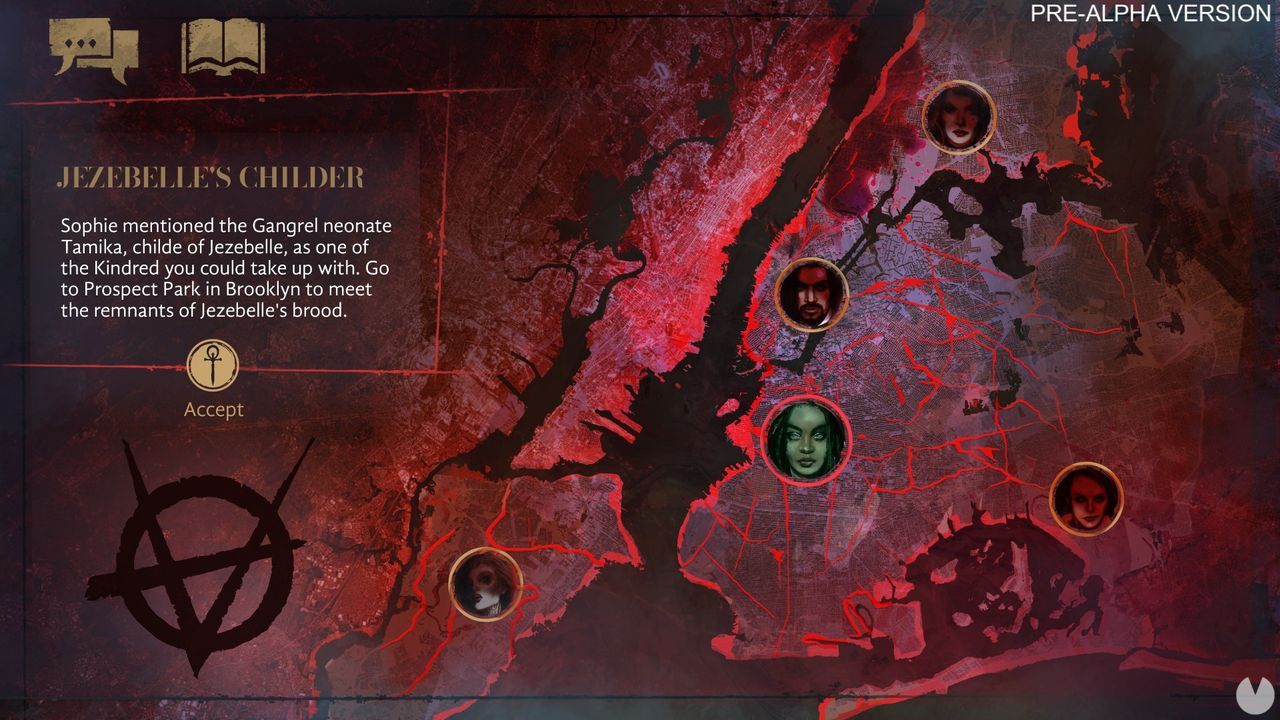 Vampire: The Masquerade – Coteries of New York city arrives on December 4 to PC
Source: english
October 20, 2019