The edition number 74 of Venice film Festival has already come to its end and just a few minutes ago it was announced that 'the shape of The water' ('The Shape of Water'), the new work of the chambers of Guillermo del Toro, has been done with the Golden Lion. In this way, the tape from the director of 'pan's labyrinth' has led to a record very distributed, as any film of the official section has achieved more than one award.
Also it is worth noting that Charlotte Rampling has been made with the Copa Volpi for best actress for her performance in 'Hannah', while Kamel El Basha has been made with the reserved for best actor for 'The Insult' ('L down'), the second feature film in which it participates. Below you will find the record complete, both the official section and the rest of the categories:
Section Officer
Golden Lion for Best Film: 'The shape of water' ('The Shape of Water')
Silver Lion for Best Director: Xavier Legrand by 'jusqu'à la garde'
Grand Jury Award: 'Foxtrot', Samuel Maoz
Copa Volpi for Best Actor: Kamel El Basha for 'The Insult'
Copa Volpi for Best Actress: Charlotte Rampling for 'Hannah' Premio Marcello Mastroianni for Best Actor or Actress Young: Charlie Plummer for 'Lean On Pete'
Award for the Best Screenplay: Martin McDonagh for 'Three Billboards Outside Ebbing, Missouri'
Special Jury Prize: 'Sweet Country', Warwick Thornton
FIPRESCI Prize: 'Ex Libris: New York Public Library', Frederick Wiseman
Section Orizzonti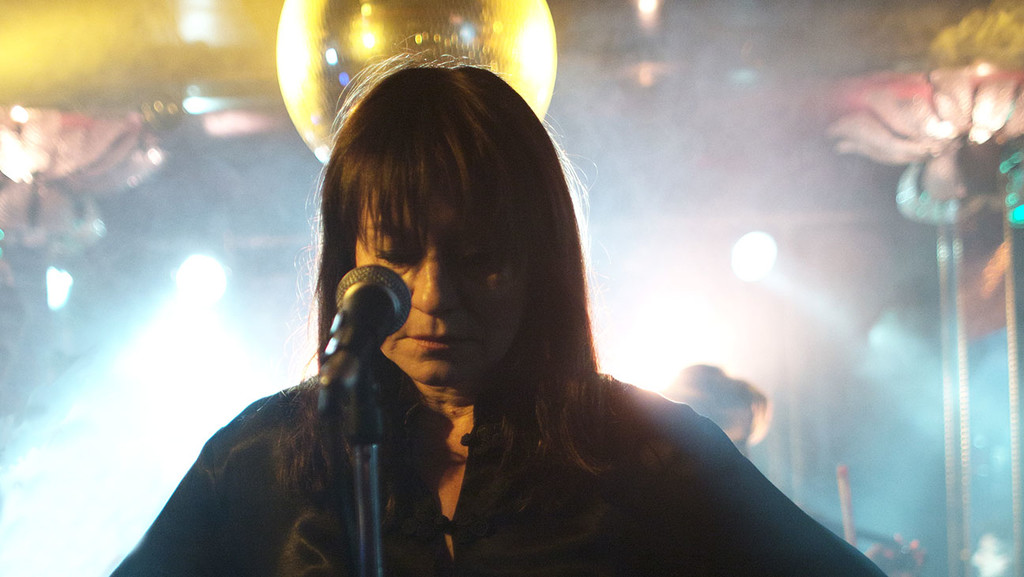 Best Movie: 'Nico, 1988', in Susanna Nicchiarelli
Best Director: Vahid Jalilvand by 'Bedoune Tarikh, Bedoune Emza'
Special Jury Prize: 'Caniba', Lucien Castaing-Taylor and Verena Paravel
Best Actor: Navid Mohammadzadeh for 'Bedoune Tarikh, Bedoune Emza'
Best Actress: Lyna Khoudri by 'Les bienheureux'
Best Screenplay: 'the verses of The forgotten', of Alireza Khatami
Best Short film: 'Gros chagrin', Céline Devaux
FIPRESCI Prize: 'the verses of The forgotten', of Alireza Khatami
Other awards
the Premio Luigi de Laurentiis for Best debut: 'jusqu'à la garde'
Best Documentary: 'The Prince and the Dybbuk'
Best restored Film: 'Masacre: Ven y mira' ('Idi i smotri')
do you will Begin the way of 'The shape of the water' for the Oscar? For now, this is one of the titles of the most talked-about, but still a long way until the Academy of Hollywood the delivers the 4th march next. At least we will be able to see it before that, since his arrival in the cinemas Spanish is scheduled for January 26 -in the united States are more lucky and can see it from the 8 of December.
we Also recommend
Epic is what that is bundling with Playerunknown's Battlegrounds
The fantastic trailer of 'The way of the water' presents the new fairy tale from Guillermo del Toro
First trailer for 'Downsizing': the incredible man shrinking of Alexander Payne opens Venice 74
–
The news Venice 2017 | 'The shape of water', Guillermo del Toro, wins the Gold Lion was originally published in Espinof by Mikel Zorrilla .

Espinof
Venice 2017 | 'The shape of water', Guillermo del Toro, wins the Golden Lion
Source: english
September 9, 2017