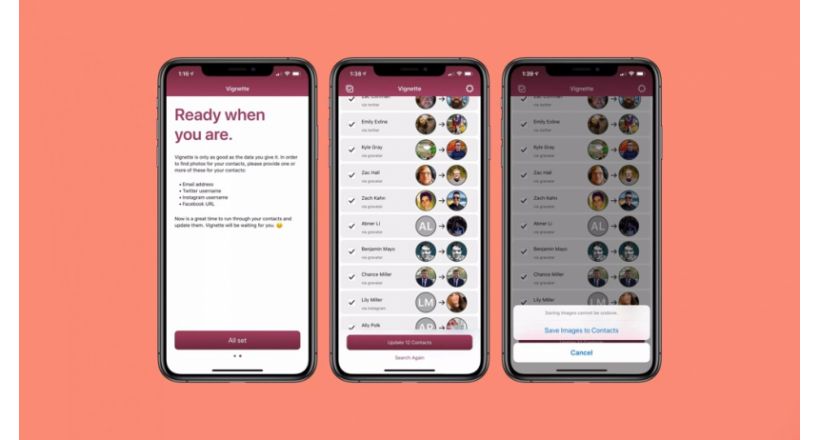 This week was presented Vignette, an app for iOS that allows you to update the images of contacts by groups, shrinking social networks and by matching the information with the contacts of Contacts.
Vignette functions looking for Contacts with integration with email, Twitter, Facebook and Instagram. If the application is a profile on one of these social networks, it will suggest the update of the profile picture of that person. Vignette will show a list of all the matches, and the user can choose to update it or select only the ones you need.
Vignette can be downloaded from the App Store free of charge, you can perform the process of semi-detached house in a free and after for 5 dollars (one time) you can save the updates in the contact list.
Vignette for iOS personalize the photos of the contact using the social networks
Source: english
May 30, 2019