Brought together fans and professionals of the sector of virtual reality.
on The 22nd of September was held the first edition of VR Gamer Spain in the building Telefónica FlagShip Store (Madrid, Spain) and organized by Jugon Virtual, event of which I talked about a few days in Vandal. Its first edition has been a success, with more participation expected in the beginning.
An event that unites professionals, amateurs and players
The event was only in video games of virtual reality, being the first of its kind in Spain, bringing together the best developers of national VR. He sought to attract the technology to a large audience, allowing you to try new experiences such as the gloves haptic GloveOne of Neurodigital, that allow you to feel virtual objects as if they were real, until the last of Tequila Works with The Invisible Hours, your first bet on virtual reality.
APIs are everywhere, and you have likely alr...

Once assimilated and applied in the daily dy...

Photo by Sergey Zolkin from UnsplashWell, Xf...
More than 8,000 people gathered, in person and online, in the first event of virtual reality organised in Spain
Other titles such as Intruders: Hide and Seek, Operation Warcade or Gappo's Legacy also had its hole, as well as competitions eSports focused on the use of these helmets of virtual reality. In addition to the lectures of professionals, the part of the formation with U-tad, the leading university in Spain in the formation of video games and virtual reality, had a great pull, presented different employment opportunities of a rising market.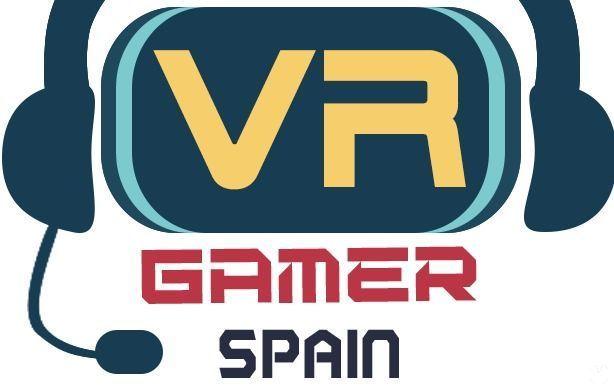 According to organizers, VR Gamer Spain was a success and there was much more participation than expected, followed by 8000 in total, with 500 people, face with the experiences and 7500 following the relay on streaming the papers.
VR Gamer Spain closes its first edition with great success of public