With two events that will be available until 2 November.
Halloween has also reached the field of battle of War Thunder, and Gaijin Entertainment want to celebrate this scary day, offering two events to their players: Witch Hunt and Tank race on the dark path.
"there are No evil spirits, some people say… Well, if that is the case, what causes your projectiles bounce off of?", point to the developers at his official website. "I participate in races creepy by air and land to win some prizes!"
Witch Hunt

The chilling event of aviation, Witch Hunt is now available, until the end of the November 2 at 8:00 hours (hours gmt). The players that participate in this race will be a series of stickers to award.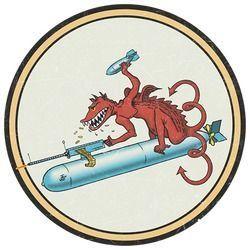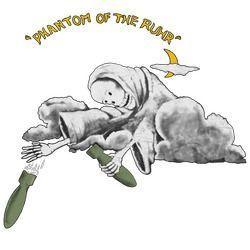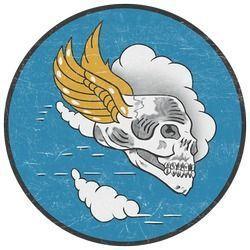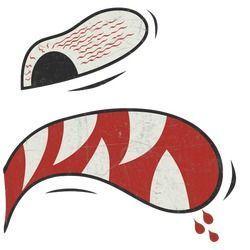 also, the 1000 best piles shall receive permanently the biplane Po-2.
Tank race on the dark path

on the other hand, those players who prefer to have their feet on the ground on a night like this, will be able to enjoy the event Tank race on the dark path. Will be available, equally, up to the November 2 at 8:00 hours (hours gmt).
The players will be at the controls of the M18 'HellCat' to be done in the first place. The winners will receive spectacular decorations 3D, or decals themed.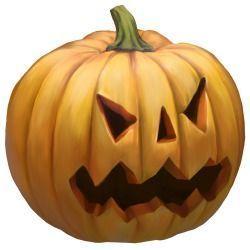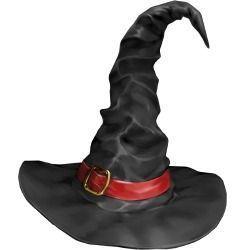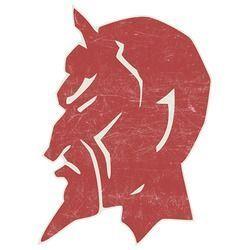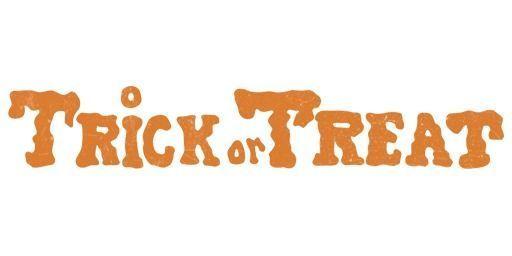 For more information, we invite you to visit the official website of the event in the following link.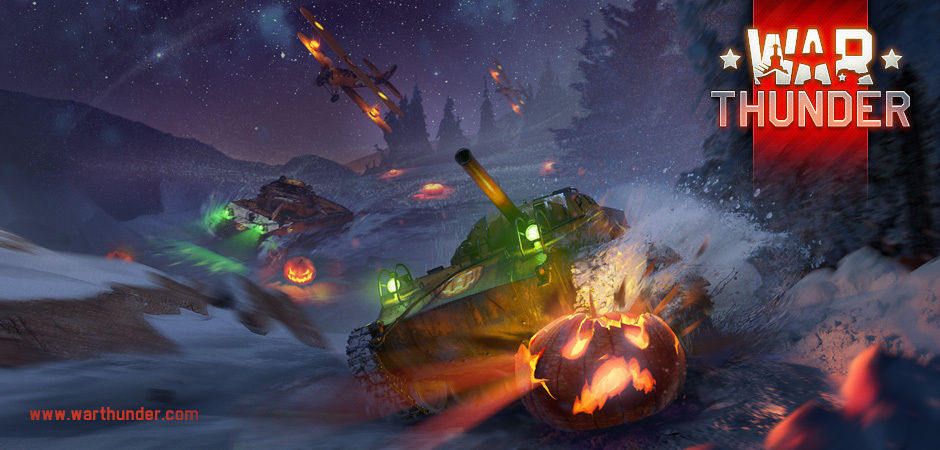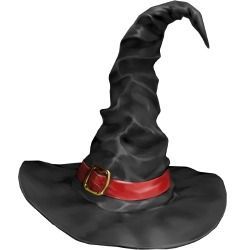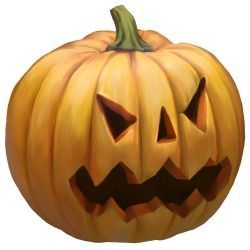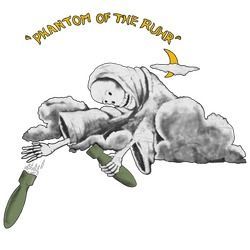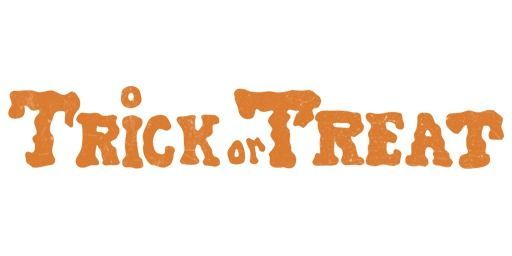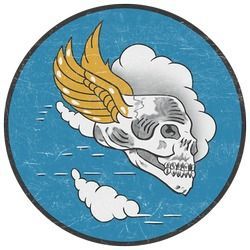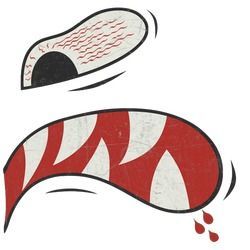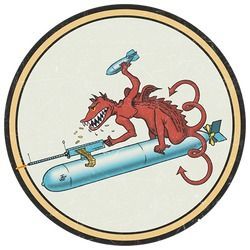 War Thunder celebrates Halloween by land and air
Source: english
October 31, 2018