Expand this topic:
X Best Services for Students
pixabay.com The student often has to write reports on laboratory work, write essays, and explanatory notes. In this ...
Already it is available the version version 1.89, which adds new maps, ships, helicopters, and more.
upgrade the Imperial Navy is already available with the version 1.89 War Thunder.
This content brings the Imperial Japanese Navy, new ships of war, ground vehicles, airplanes and helicopters, two new locations -Smolensk and Volcanic Islands-, clouds, updated, in addition to numerous fixes and upgrades for machines and mechanical existing game.
The update also includes another type of adjustments and corrections.
Video: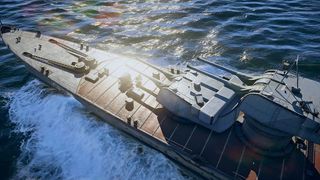 War Thunder is an online game free of war, with a good approximation to the simulation, which takes us to the time of the mid-TWENTIETH century. Available for PC, PS4 and Xbox One, allows us to control aircraft, ground forces and naval forces with real-life models of the Second World War and in the next few years, in large massive battles online. To know more about the game, we invite you to read our impressions here.
New vehicles
Boats
Japan
Type T-14
Type T-1
Type T-38
Karo-Tei Type 2
Seha-Tei Model 1
Type 5
AB-Tei Pioneer
AB-Tei Serial
CH-2
CH-8
T-51b
No.13 Type, 1944
Type 11
Chikugo
IJN Mutsuki
IJN Fubuki
IJN Yugumo
IJN Akizuki
IJN Kuma
IJN Kako
IJN Agano
IJN Furutaka
PG 02 (package)
IJN Kiyoshimo (package)
USSR:
Groza
Great Britain:
HMS Southampton
Helicopters
USA
A2D-1 (Premium)
with AM-1
Germany
Me 264
Great Britain
Hunter F. 6
Italy
Re.2002 Early
Francia
F-86K
URSS
Yak-3U
Japón
J5N1
AH-1S (package)
Ground Forces
USA
ADATS
Japan
Type 16
Germany
FlaRakPz 1
Italy
Ram
OF-40 (MTCA) (package)
USSR
Shturm-S
France
Leclerc
Roland 1
AMX-30 Super (package)
Great Britain
Stormer HVM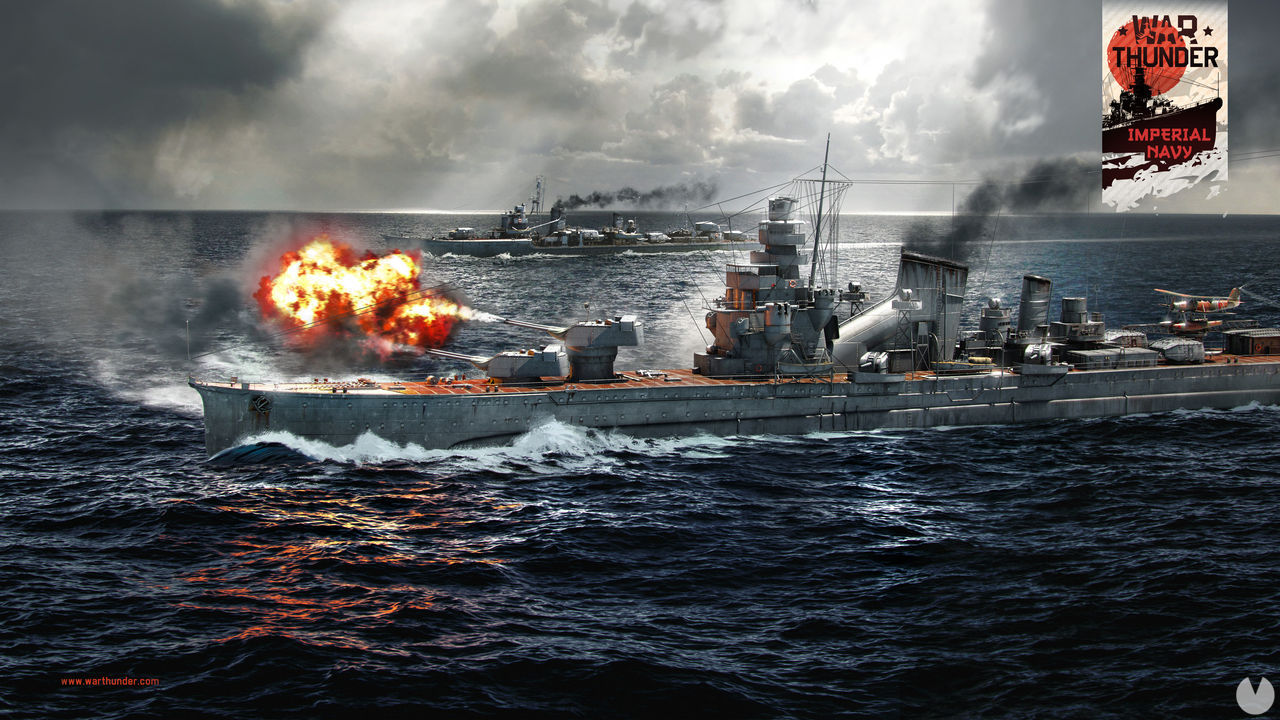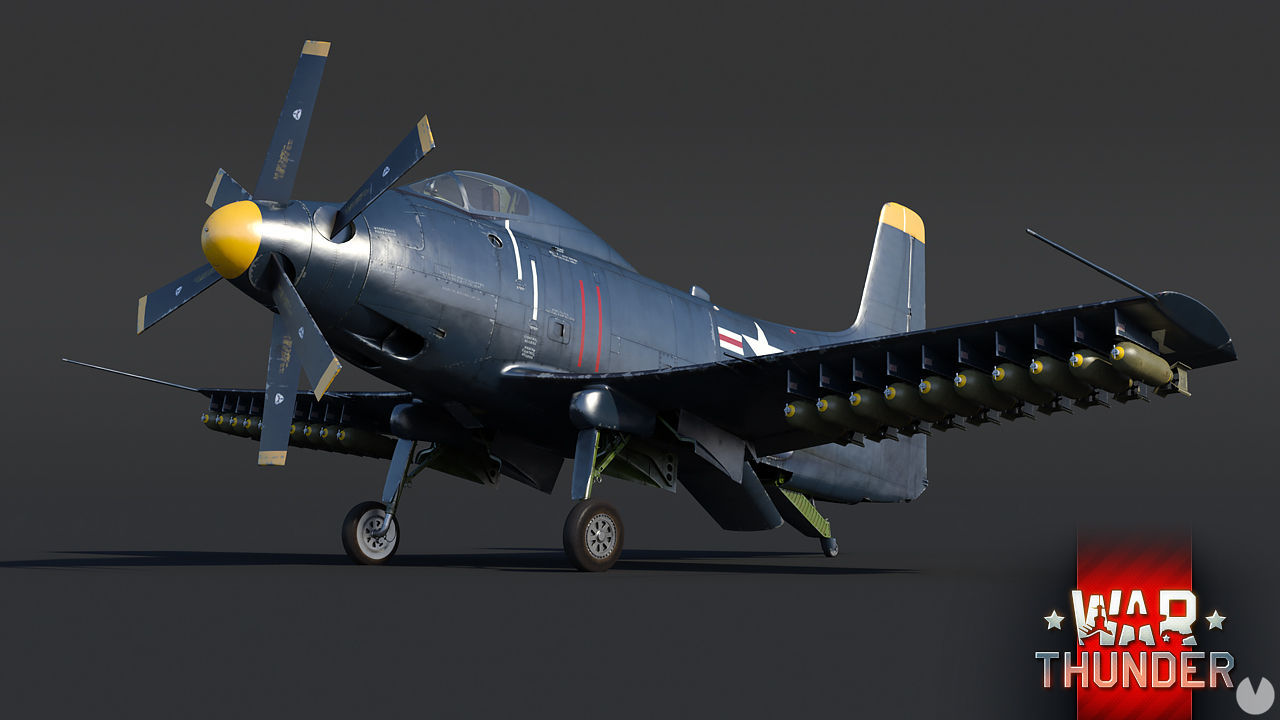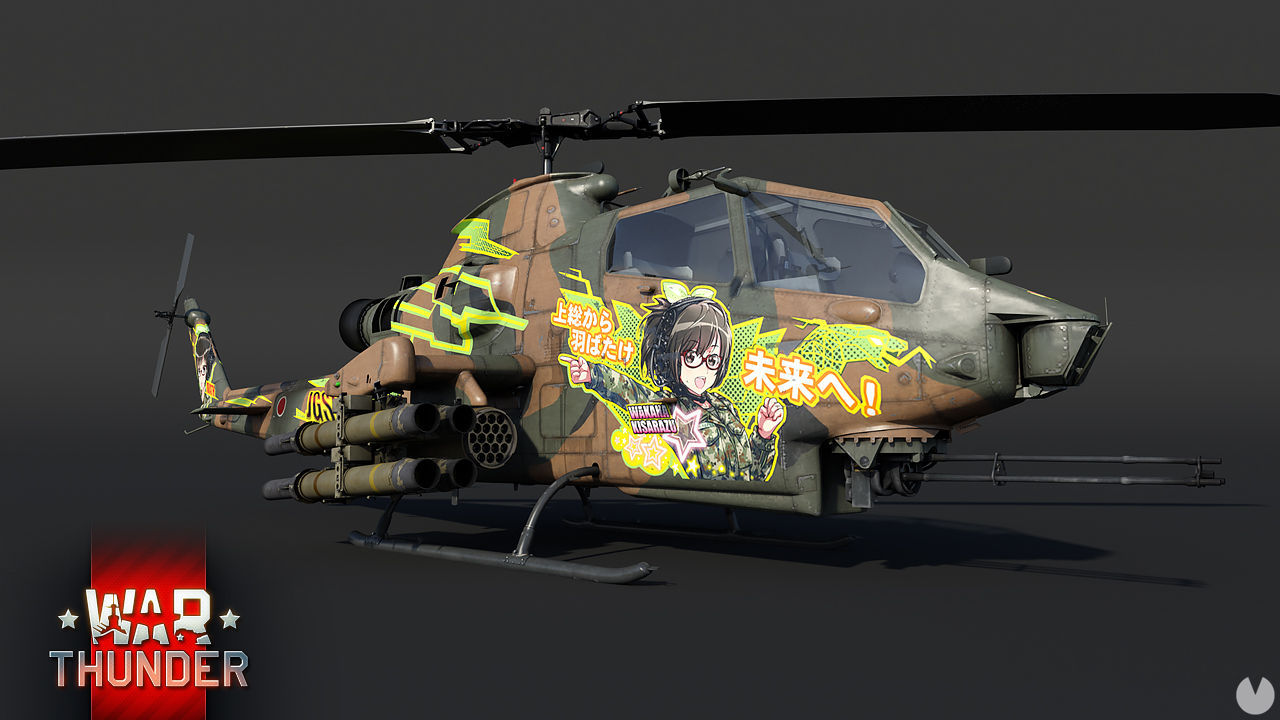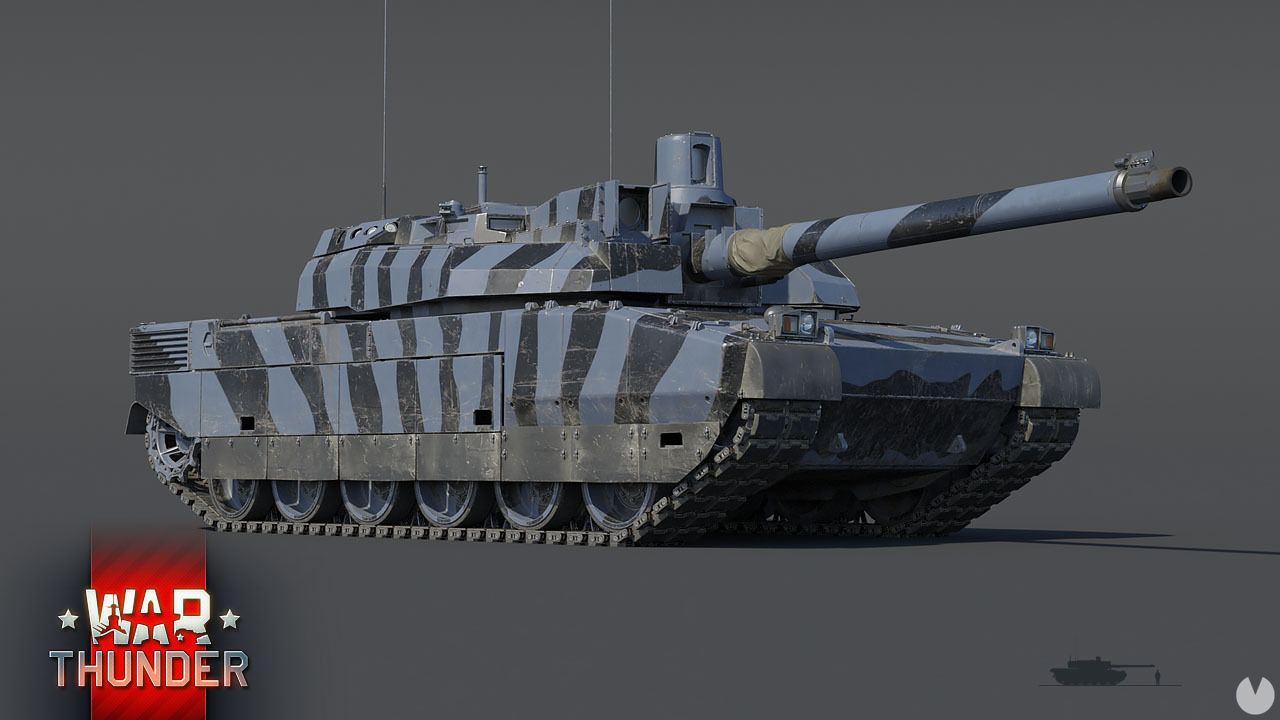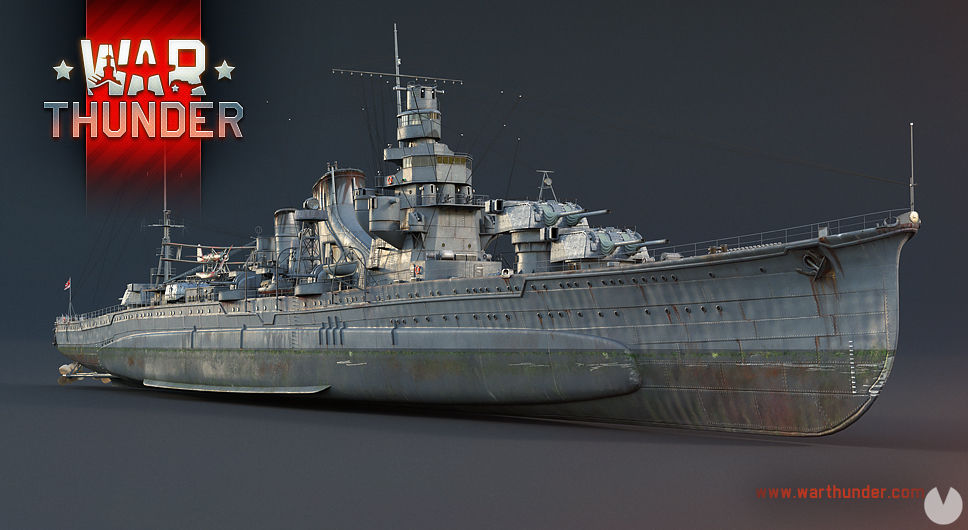 War Thunder is updated with the Imperial Japanese Navy
Source: english
May 29, 2019