There are 20 different versions of the script of the game, with different characters and experiences to live.
Watch Dogs Legion was one of the great protagonists of E3 a few weeks ago. Although the game was leaked a few days before (as a great part of the ads in the show), the third installment of this game of stealth, hacking, and world open managed to surprise the audience: an experience in a London post-Brexit become a dictatorship and the possibility of being able to recruit all sorts of characters have been very well received.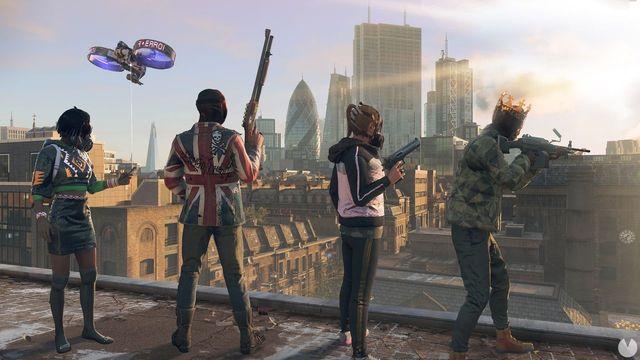 In this third installment we will be able to recruit a lot of different characters to control them then, each with its own history, but it seems that this level of variety also applies to the main plot of the game. According to said Ubisoft, the idea is that Watch Dogs Legion is very replayable, which have been made 20 different versions of the script of the game. Each one of these 20 variations have different characters and offer a different experience.
Thousands of different characters
According to Clint Hocking, game director, "there is a guy on the cover that go to start, all the cinematics, and the people that you recruit are not going to be the secondary players". In contrast, "there will be 20 different versions of the script of Legion, and I mean different characters with different actors and voices". The director of the game ensures that they have invented a technology that modulates the voices and combining the animations and the faces, so the cast of actors that have been hired for Legion allows you to use thousands of different characters with a different voice and a different look.
By the looks of it, Ubisoft has combined the ideas of the games that use techniques and procedures to generate random levels with their experience by telling stories, so as to achieve a game with a story in which the player has a large freedom and variety. will Debut on PS4, PC and Xbox One on march 6.
Video: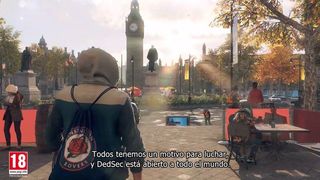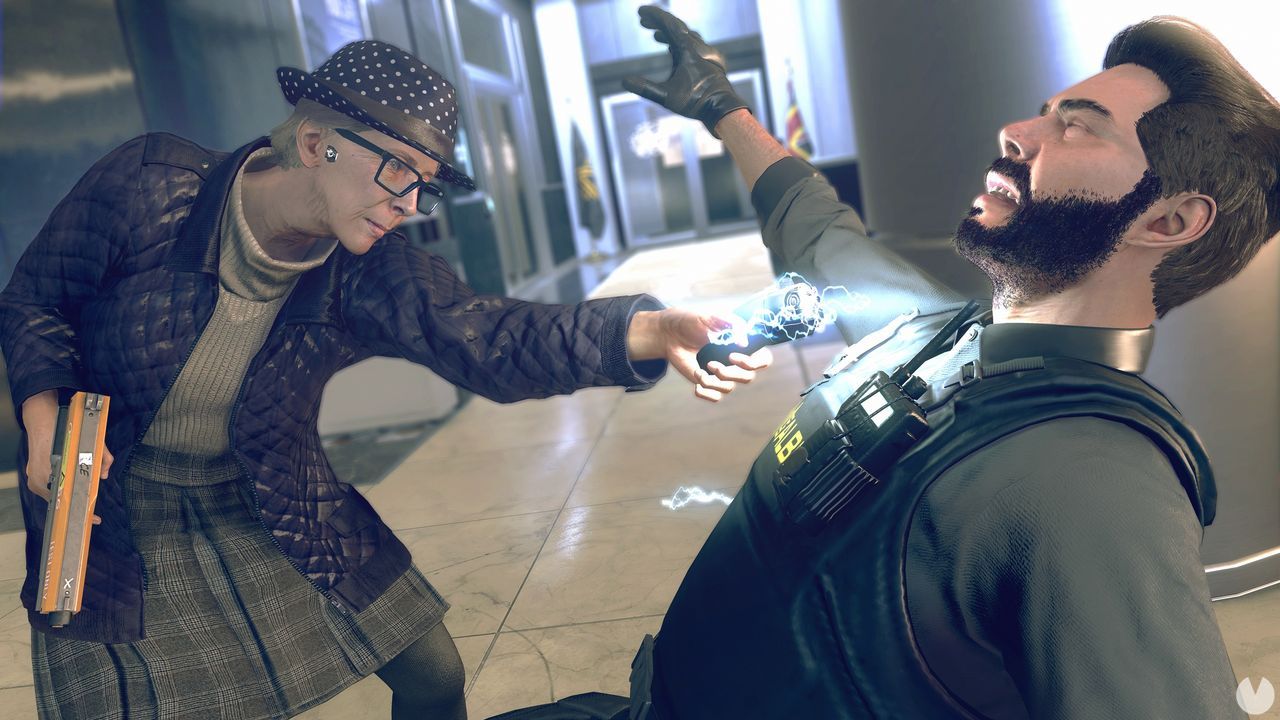 Watch Dogs Legion has been designed to be played 20 times different
Source: english
June 30, 2019