A new system for faces and its system of world standing.
Star Citizen will have a developed technology to the faces of the characters and multiple elements to start to consolidate in its alpha elements of a persistent world of this project.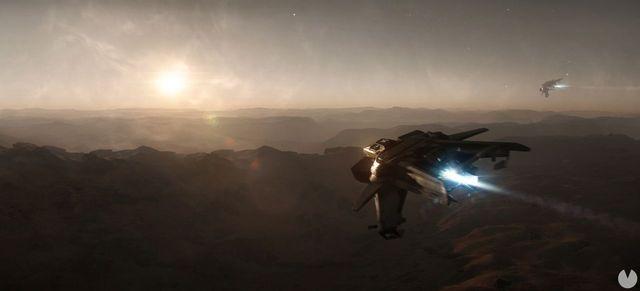 The characters have access at any time to an interface, the system mobiGlas of which I speak, that presents you with multiple information about themselves and their environments, including the Active Status System, that includes information about what ships we have, how will our missions, etc
Photo by Sergey Zolkin from UnsplashWell, Xf...

What is Inat Tv Pro?Inat Tv Pro APK for Andr...

The cryptocurrency market has exploded in po...
The money, the inventory of objects and the situation of our ships is permanent information, in such a way that if we have to repair the ship, the system knows exactly what has happened, when, etc, and it is a situation consistent for all the players of the video game world.
The Alpha 3.0 will include the technology faces in real-time. Faceover IP allows you to manage facial expressions in real-time, while Diogenic IP capture the voices of the actors and applied in real-time distortions of sound that can be taken by distance, location, etc
this Is a first version of this system and hope that it gets better progressively in successive updates. This update 3.0 for the Alpha of the game will be launched between the 4 and the 8 of September.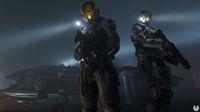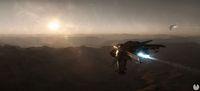 We anticipate more news of the Alpha 3, Star Citizen