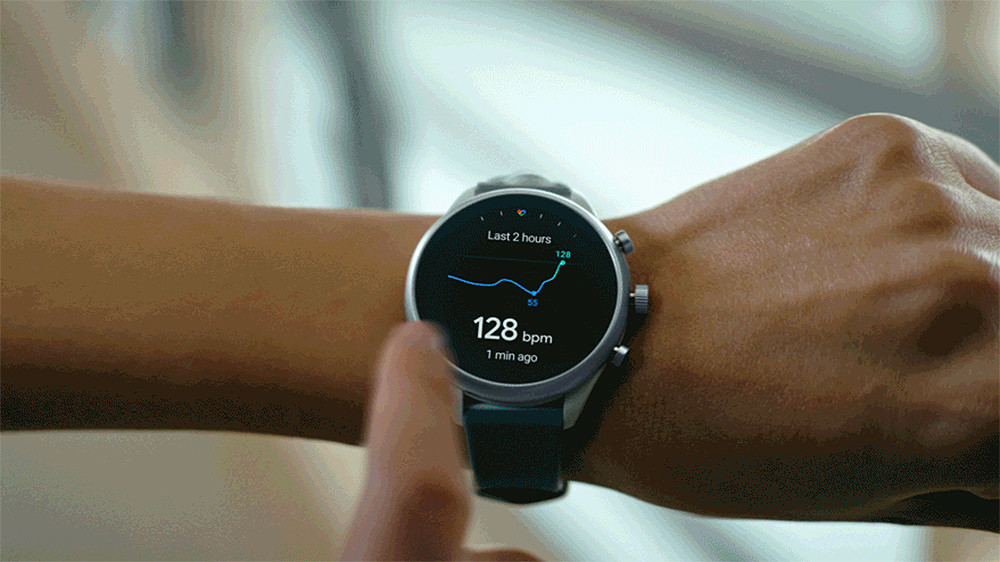 The Google operating system for watches Wear YOU moves us an important innovation that will come to our watches to be supported during the next month. After the major redesign last year, Google now presents the new 'Tiles'.
The new 'Tiles' Wear OS is the evolution of that earlier redesign of the main screen of the watch, in which we had access with just a swipe of our finger to help proactively Wizard Google or the training of Google Fit. Now will come new cards slip to be able to customize more our clock.
So are the new 'Tiles' Wear OS
In the next update of Wear OS the applications will be able to add to our watch more screens sliding, so just slide our finger to the sides we can see the information of the time, the latest news, events, daily activity or timers, among others.
The user can add their 'Tiles' favorites and sort them according to your preferences. These screens come to be as widgets or mini-applications always open. This will prevent that we have to go to the app drawer to open for a moment an application to query for example the latest news or put a timer, with a swipe of the finger because we will already have on the screen.
Google will give you more details of the new 'Tiles' of Wear I the next week during the I/O 2019.
Via | Google
we Also recommend
Michael Kors Access Sofie 2.0, a new smartwatch with Wear OS, heart rate sensor, GPS and NFC payments
The new smart watch from Louis Vuitton with Wear OS comes with better processor and more memory
Wear OS 2.3 has already reached some of the watches: these are your most important new features
–
The news Wear OS by Google introduces the new 'Tiles': so are the new cards to customize your watch was originally published in Xataka Android by Cosmos .

Xataka Android
Wear OS by Google introduces the new 'Tiles': these are the new cards to customize your watch
Source: english
May 1, 2019