20minutes
Fans of Marvel characters pose this question
Both weapons are made of fictitious materials.. Adamantium and Vibranium
A fight between the two would end surely draw.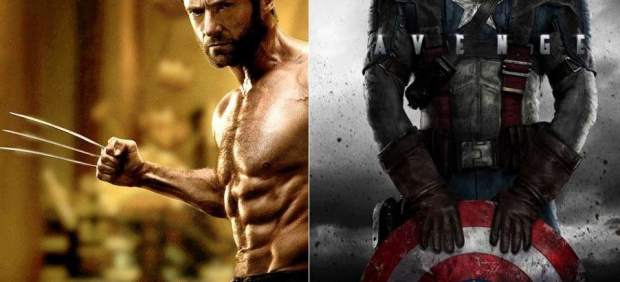 Two characters from Marvel as Wolverine and Captain America have two powerful weapons. the clutches of the first and the shield of the second
Both weapons are made with fictitious materials: adamantium and vibranium . Both have qualities that make them invulnerable. Therefore, it is difficult to decide a winner.
CulturaOcio.com have asked the question and have analyzed what is known of both materials . The adamantium is a derivative of Vibranium, which was discovered in the country of Wakanda. It absorbs all kinds of waves in contact with him, kinesthetic or sonic, although its derivative, adamantium, is harder.
So, it appears that a clash between the two arms up a tie.
What is stronger, the claws of Wolverine or Captain America's shield?
Source: english
February 28, 2016