we Review the career of this influential and veteran developer.
If there is something that has always been characterized Will Wright is due to his enormous creativity and his taste for the experimental, as well demonstrates the legacy that you have left the video games industry.
rise to fame
His leap to fame came in 1989 with the release of SimCity for the Commodore Amiga and Macintosh, the first installment of this legendary saga of strategy and management of cities.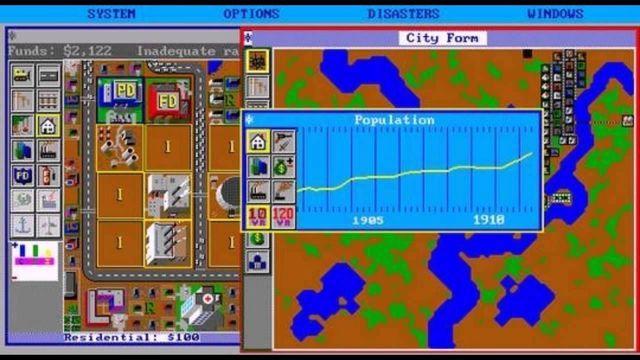 As you can surmise by the year of release, its arrival to the market it was a revolution for the industry and to this day it remains one of the titles most influential of the story, which is not surprising if we take into account that practically created a genre in itself.
Another interesting detail is that this is the first video game Maxis, a company that helped to co-founding in 1987, and that she would end up becoming one of the most iconic in the industry.
With this first bombing (needless to say that was a success with both critics and the public), Wright, went on to become one of the leading figures in media sector, it was very customary to see him starring in covers and articles in the magazines of the time.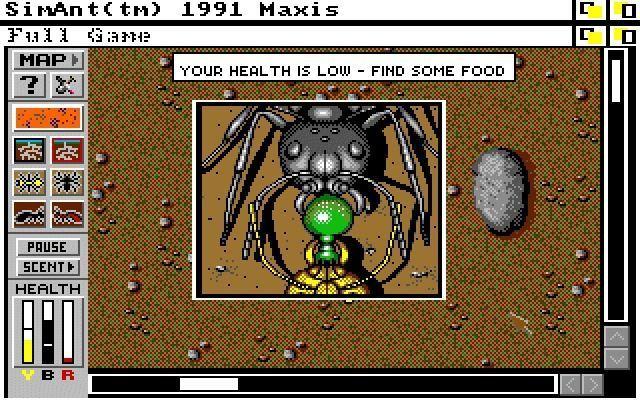 everyone wanted to know more of him and his upcoming projects, and the creative know how to please your audience with interesting statements. With their next games tried to go a step further and left us works such as SimEarth or SimAnt (yes, a simulator to manage and develop the planet Earth and the other to do the same with a colony of ants).
As you can imagine, Wright has always interested you very much to create this kind of experience, even if the years passed by and he couldn't replicate the success of SimCity, which ended up leading to Maxis to financial situation is very delicate. The result of this is well known to all: EA bought the company in 1997.
EA and The Sims
Interestingly, it was at this moment when he was able to give form to an idea that had rondándole since the beginning of the 90's and that would end up becoming the most commercially successful of his entire career. Of course, we speak of The Sims.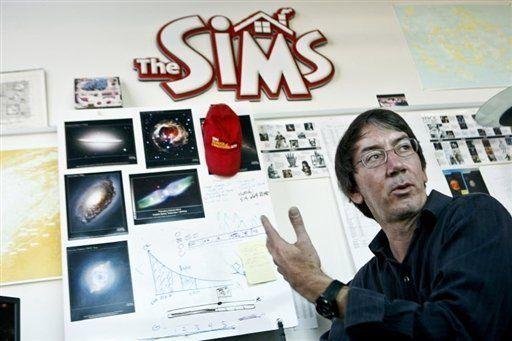 While the board of directors of Maxis believed that I was crazy for wanting to make a video game based on the idea of managing a sort of doll house interactive (they thought that the girls did not play videogames and that, therefore, something like this had no chance of success), in the EA itself that decided to give it a vote of confidence and gamble on this project of Wright.
Said and done, in the year 2000 The Sims came to the market to become, in addition to the first video game of simulation of social life in one of the PC games most sold of all times and start a saga that has already generated more than a billion dollars.
Spore and the controversy of the DRM
If next title completely new was Spore, an ambitious project that saw the light of day in 2008 and in which we could control the creation and evolution of many and strange creatures from their very beginning as microorganisms.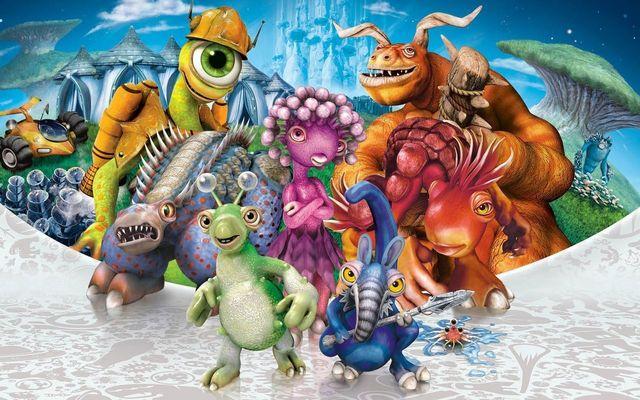 it was Not as successful as The Sims, but garnered good sales and convinced the majority of critics for its originality, although he became involved in a strong controversy for its use of SecuROM to prevent piracy, a system of DRM very aggressive and that brought with it many inconveniences and headaches for the user, such as the inability to register the game on more than three different computers (limit is extended to five later) with the same product key.
The launch of Maxis
Wright left Maxis in 2009, at which time it disappeared from the public eye and their presence in the media has dropped drastically. In this new stage of his life he founded Stupid Fun Club, a development company focused on creating entertainment experiences experimental, encompassing also other media besides video games.
His greatest success was Bar Karma, a series for TV which aired on Current TV and that the spectators were giving way to the story among all through an interactive tool created by Wright in which they could vote in the elections that would take the hero when it was faced with a moral dilemma.
however, Stupid Fun Club ended up closing their doors in just four years. Since then, creative has been dedicated to only give lectures and talks, and create courses video game design… or so we thought until last year, when amazed us all with the announcement of Proxy, which will be his first game in over ten years.
Proxy, your next video game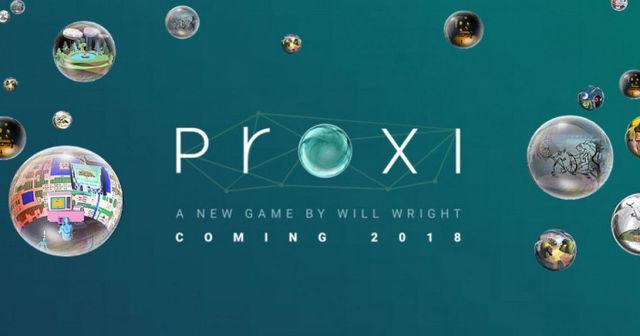 Now is still working on him together with Gallium Artists, and its premiere is scheduled for the end of this year. As explained, it will be a mobile application in which we have to develop an artificial intelligence using memories and interfacing concepts to customize it to our liking and that you develop your own personality.
The premise could not be more interesting to, although, unfortunately, not much else is known about the project, so we'll have to wait to give us more information to know exactly what will work and what we can do with this AI. Will replicate with Proxy its past successes? We will know soon.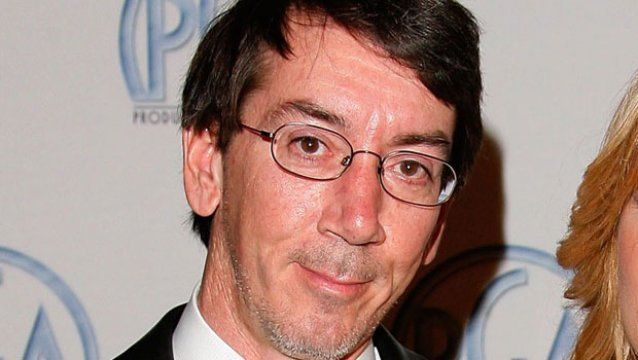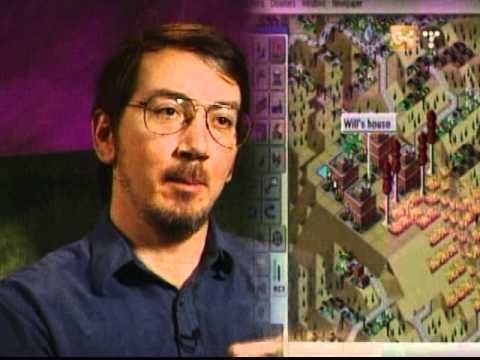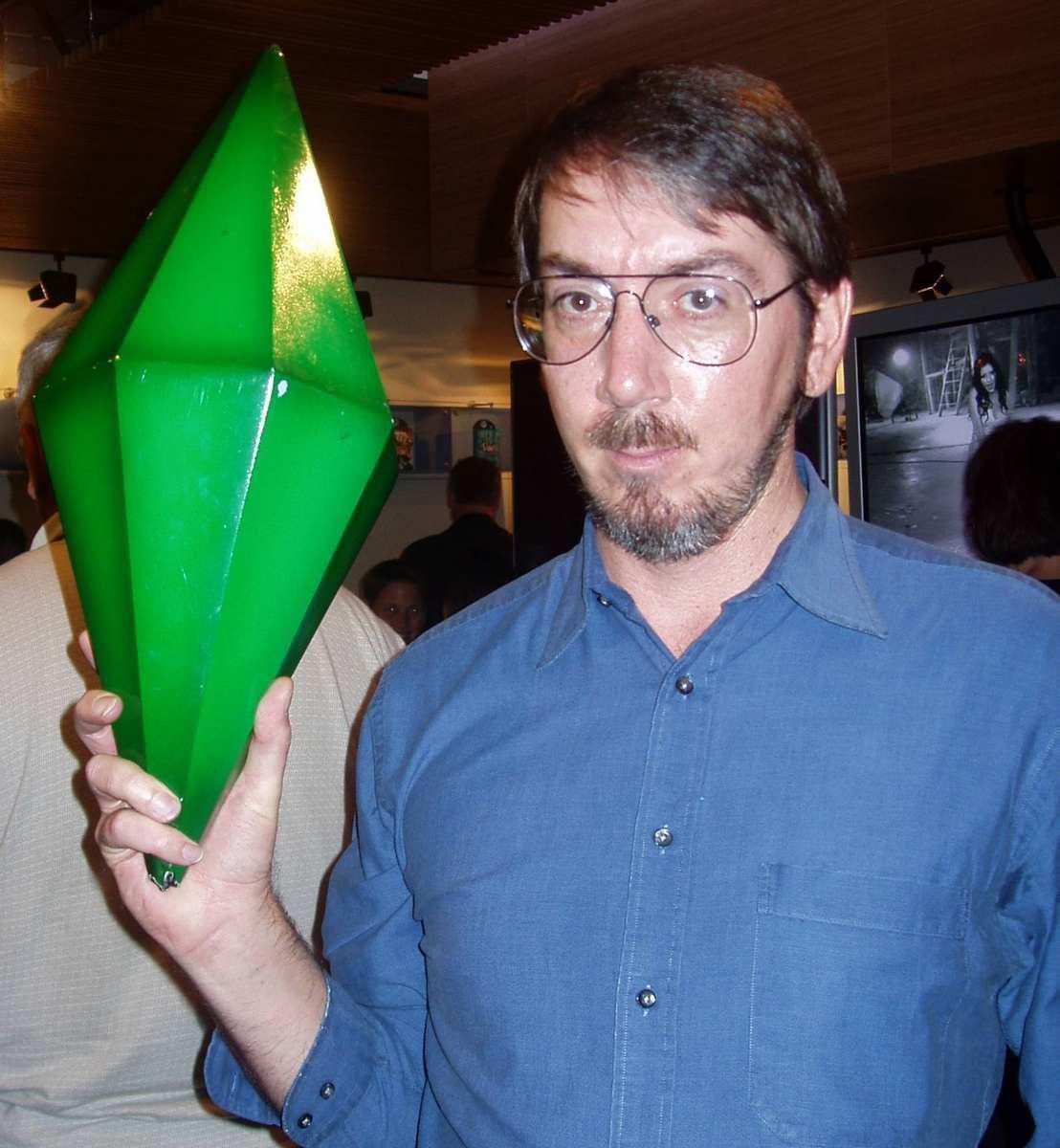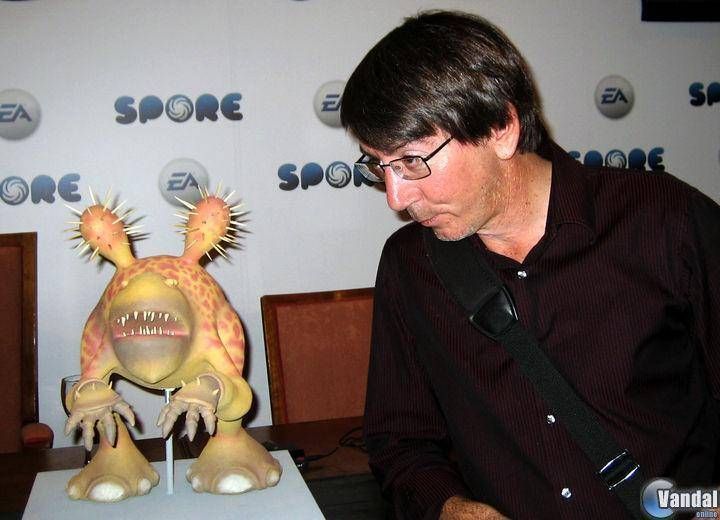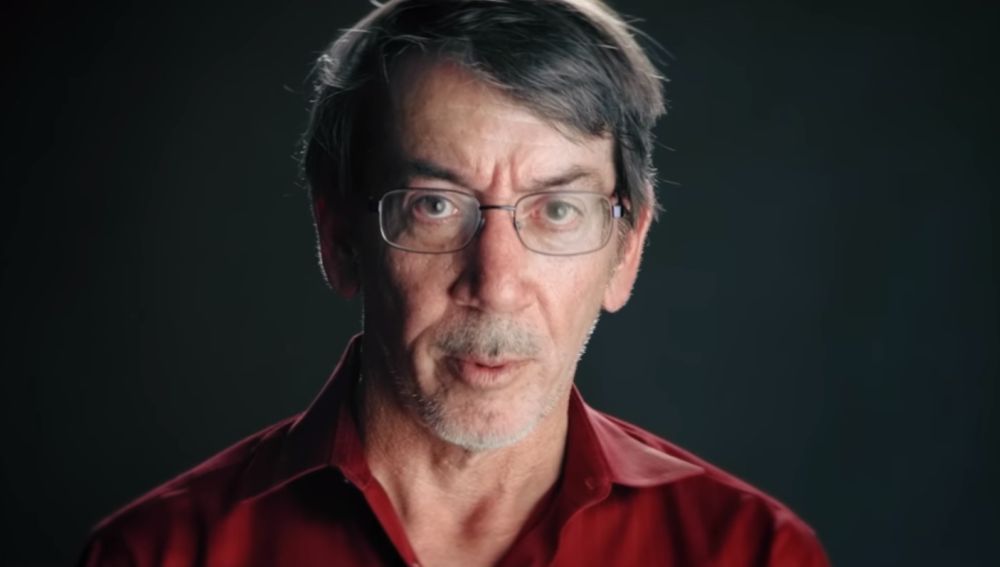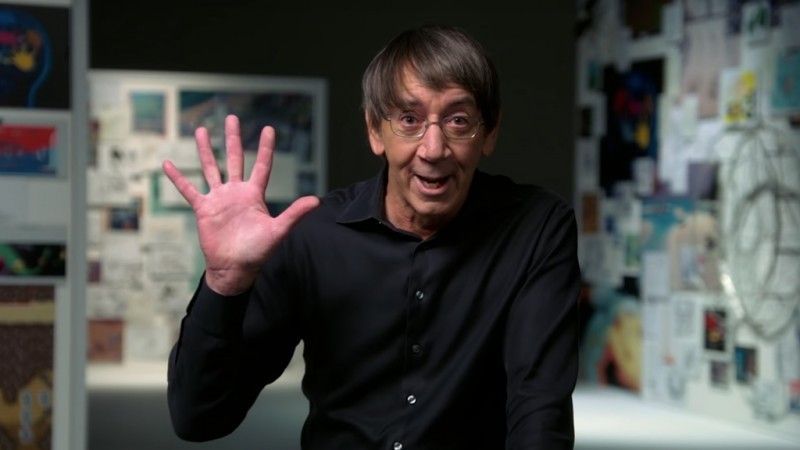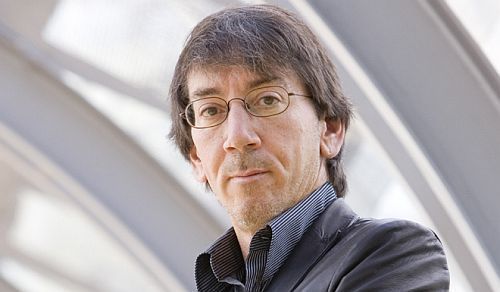 What was Will Wright, creator of SimCity and The Sims
Source: english
February 9, 2019