EFE
This mark surpassed the 2016 (63.000 million) despite the fact that on December 31, suffered a technical failure that left thousands of users without service for an hour.
Between the wasaps: 13,000 million images and 5,000 millions of videos.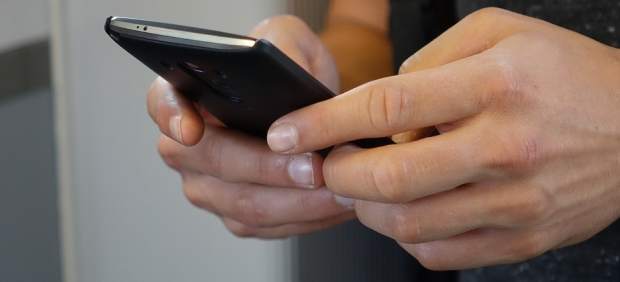 instant messaging service Whatsapp beat last new year's Eve record to record 75.000 millions of messages around the world, reported this Wednesday, the specialized VentureBeat citing company sources of technology.
This brand, which surpassed its previous record of 63,000 million messages on new year's Eve of 2016, was established by Whatsapp despite the fact that he suffered on the 31st of December a technical glitch that left a large portion of their users in different parts of the world without service for about an hour.
A spokesman for Whatsapp, explained that within the 75,000 millions of messages that marked the new record will include 13,000 million images and 5,000 millions of videos.
Whatsapp, which was acquired by the social network Facebook in 2014, has more than a billion registered users on more than 180 countries, according to data provided by the company on its website.
Whatsapp broke on new year's Eve his world record with 75,000 million messages
Source: english
January 3, 2018