20 MINUTES.IS
The service already remained inactive for hours on 4 may.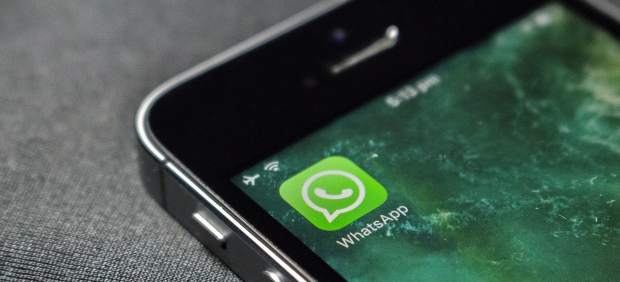 Whatsapp has returned to the fall this Wednesday at the international level, as explained by Express. As it happened the past may 4, the servers of the im network used the most were inactive for several minutes, something that cannot be resolved at the same time for all users.
"Our service has suffered a problem. We are working to resolve it as fast as possible. Sorry for the inconvenience". With that message and told Whatsapp to the fall, which was a setback for the 1,200 millions of users that exist around the world.
Spain is one of the countries with the highest penetration of Whatsapp in the population, but does not reach the levels of India, where they use around 200 million of people.
Whatsapp falls to the world level for the second time in 13 days
Source: english
May 17, 2017