20 MINUTES.IS
Until now, the two companies used stand-alone servers, which are unified with reason of the acquisition of Facebook in October of 2016.
users will not be aware of the change.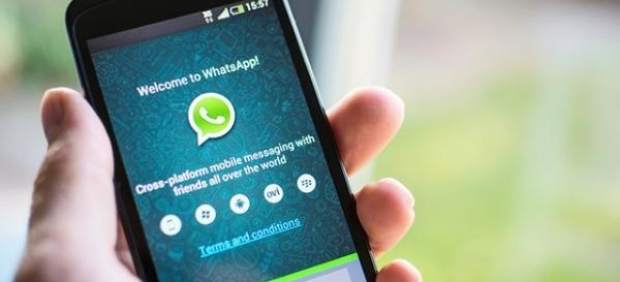 The unification of WhatsApp with Facebook will have an impact from now on in the storage of the photographs.
In particular, and as reported by the specialized WaBetaInfor, WhatsApp will use the servers of Facebook to save the photos, so that all the images are stored on the servers of the social network.
Until now, the servers of the two companies were independent at the time of save information, and this change is just one of the that have occurred and will occur as a result of the acquisition of Facebook to WhatsApp for a few months.
This change, however, will not affect in the slightest the users because it is a disruption only technique.
it Was in October of 2016 when Mark Zuckerberg acquired for 21.800 million dollars, about 3,000 more than anticipated, the service of mobile messaging WhatsApp.
WhatsApp will store your photos in your account of Facebook
Source: english
December 3, 2017