Kirt McMaster is not a man to be saved what you think , and in recent weeks has left us some pearls as its forecast that Apple and Samsung caerán in five years as has happened other leading companies such as RIM and Nokia, or that the aspirations of your company go through to get Android is achieved independizar of Google .
But if the CEO of Cyanogen is already inherently optimistic person, how are you going to shut up now that his company has achieved a financing round 80 million with the participation of companies like Twitter, Telefónica or Rupert Murdoch? In an interview yesterday at Forbes McMaster not only confirms his words, but also ensures that they will end up with Google, which will put a bullet in the head with a new phone
Photo by Sergey Zolkin from UnsplashWell, Xf...

What is Inat Tv Pro?Inat Tv Pro APK for Andr...

The cryptocurrency market has exploded in po...
. <! - More ->
The first mobile Android without Google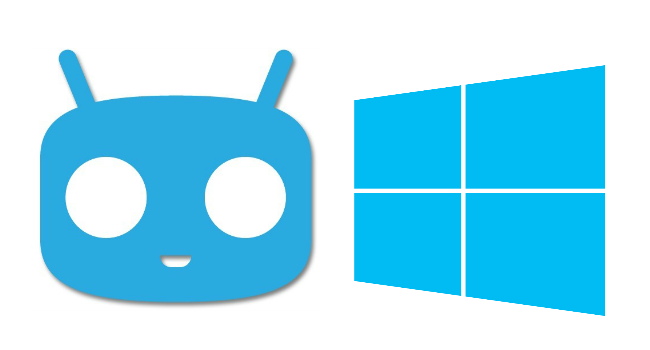 But how to get free Android than from Cyanogen consider the tyranny of Google? Since late January Kirt McMaster pointed toward creating su own store applications not depend so much on Google, and as revealed in his interview with Forbes that project is closer to becoming reality than we thought.
Blu Later this year launched a mobile OS without Cyanogen Google Apps.
And the most popular Android ROM landscape has already reached an agreement with Blu, a manufacturer of Miami, for create the first mobile version of Cyanogen OS without Google and its applications . According to the CEO of Blu this mobile could come later this year, and although they have not yet closed all the details bet for getting rid of Google Apps and focus on others perform better.
This phone would use the Amazon Appstore, the Opera browser and cloud services Dropbox and OneDrive and maps Nokia Here and music services Spotify. The presence of Microsoft charge a special importance, since also find ourselves with Bing and Cortana . It seems that despite not having finally invested in Cyanogen, the Redmond still believe firmly in los benefits of union with McMaster ROM.
will not be a bed of roses
Although the effort to get a free Android by McMaster makes more than one would wish the best for your project, Google has shown on more than one occasion his darker side when to end the competition which bases its Android operating systems, which inentar be willing to repeat if Cyanogen begins to take force.
Google and prevented Acer took out a fork of Android
In fact, as we are reminded in Google Android Authority and resorted to pressure a few years ago for Acer cancels get your project CloudMobile A800 . This phone brand aimed Aliyun OS, a fork of Android last cloud and incompatible with Google Apps.
But for Blu phone is the fact that Cyanogen has nothing to lose the enmity of Google . Android code is open, so you can use it as they please, and are no manufacturer that has to sell Android phones with which the search company can blackmail them
Via. | Forbes and Android Authority
In Engadget Android | ¿Podría one Cyanogen compete with Android and Microsoft against Google Play
–
News Android is coming without Google: Blu and Cyanogen bet for Opera, Bing and Cortana was originally published in Engadget Android by Yubal FM .

Engadget Android
Without Google's Android approaches: Blu and Cyanogen bet for Opera, Bing and Cortana