Bethesda gives new details of the game and its universe.
Bethesda released a new video to their expected degree of action in first person Wolfenstein II: The New Colossus, which will arrive on the 27th of October to consoles and PC. The new clip invites us to know more of the ucrony nazi in the game, empapándonos of the creative process of the different scenarios we will see.
Video: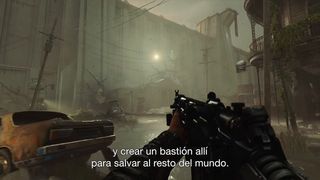 In the universe of the game, and thanks to the comments of their leaders, we know that the nazis have conquered north America, installing his style of life through the most diverse tools military and propaganda. The title takes us back to the year 1961, with the Reich fully seated as the single government of the greater part of the world and with a protagonist that looks doomed to return to a home away.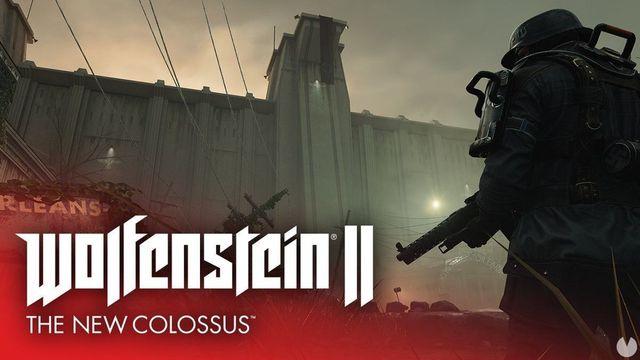 In the clip, we know more of the ghetto of New Orleans, a place without law, surrounded by high walls, Roswell and of various scenarios, drawing upon these, in turn, to narrate a history of occupation dystopian.
Nazis in America
Wolfenstein II: The New Colossus will be available the next 27th of October on PC and consoles. Players will find themselves immersed in a American dystopian ruled by nazis, in harmony with the Ku Klux Klan.
Video: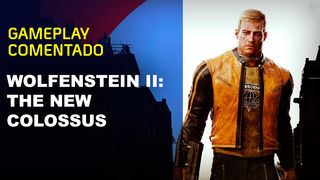 One more time we will have to fight against the nazi forces that have taken control of the north american country and on our adventure we will visit places like Roswell, New Mexico and New Orleans, among many others. To do away with their enemies and liberate America, Balzkowicz must team up with a quirky and charismatic group of rebels to resist and expel the German invaders. The action and brutality is 100% assured since we will have a large and diverse arsenal of weapons and skills with which to finish off our enemies, both mechanical and human of all forms took place and for having.
Wolfenstein II: The New Colossus explains to us more of your ucrony video
Source: english
September 5, 2017