Is a popular puzzle game launched 10 years ago, which also is updated with graphical improvements.
Epic Games Store offers free of charge and for a limited time -until may 16- World of Goo 2D Boy in your local PC.
As in past cases of this campaign to attract new users, it is only necessary to have an account on the platform, and add it in our cart to be our forever.
Video: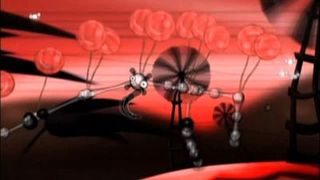 "The millions of Goo Balls that live in the beautiful World of Goo are curious to explore-but they don't know that they are in a game, or that they are extremely delicious," says the official description. "Welcome to a puzzle game that has won several times the title of "Game of the year": World of Goo. Drag and drop balls of goo to build structures, bridges, cannonballs, zeppelins, and giant tongues".
The game in addition to update graphics improvements in all versions of the PC.
Stories Untold in two weeks
The shop also confirmed the next game in the promotion: the Stories Untold, "an adventure game experimental narrative that transforms the genre into something completely unique. Four short stories that combine the classic games of conversational adventure, graphic adventures and other genres, gathered together in an anthology mysterious that has been described as "a fantastic example and a fascinating interactive narrative visual" and that has gotten a great reception from the critics since its release."
Will be available free of charge on may 16.
Video: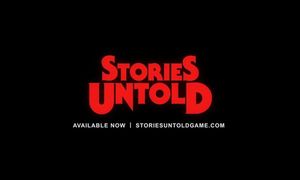 World of Goo for free in the Epic Games Store; soon Stories Untold
Source: english
May 2, 2019