Hamster will take care of the conversion.
The classic Nintendo will soon have with new editions and versions as published Famitsu. If a few days after the Nintendo Direct, we knew the new line recreational of the Nintendo Switch with Arcade Archives: Mario Bros., we now know that video games such as Wrecking Crew, Urban Champion and Excitebike are referred to as new additions to the catalog.
Reliving classics of the hand of HAMSTER
In this way, and according to the japanese magazine, the collection Arcade Archives will feature titles from the likes of Wrecking Crew, Urban Champion and Excitebike, although it is unknown the release date or when it will arrive.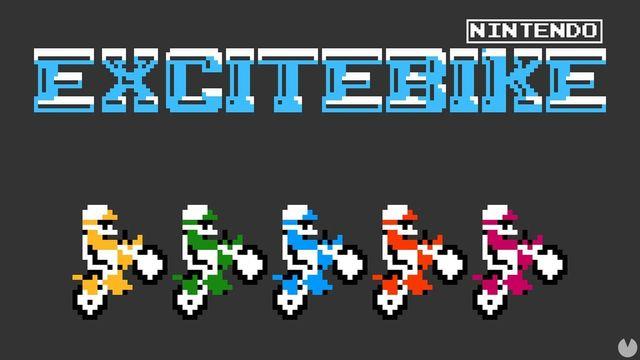 Nintendo wants to revive with this initiative some of their greatest classic arcade of the hand of HAMSTER and Arcade Archives, providing conversions that will arrive in digital format via the eShop. In the future we will launch other proposals such as VS. Super Mario Bros., VS. Balloon Fight, VS. Ice Climber, VS. Pinball or VS. Clu Clu Land. The games will finish enhanced visual while respecting the original works and allow you to use the two Joy-With to compete.
Wrecking Crew, Urban Champion and Excitebike will come to the online Arcade Switch
Source: english
September 19, 2017