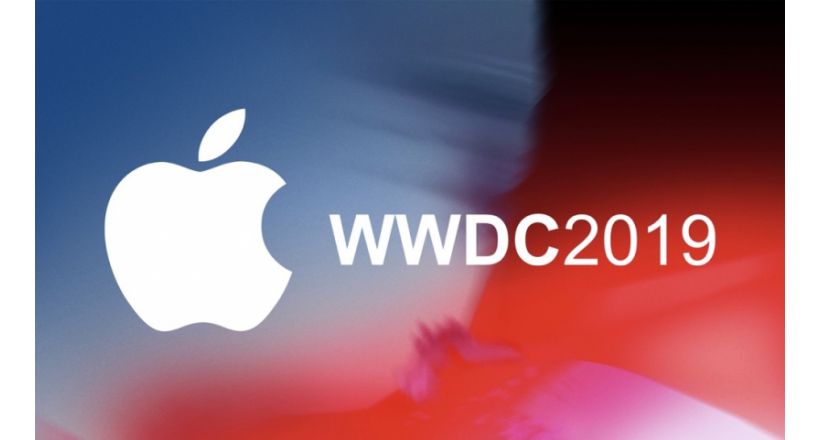 Apple has not yet officially announced the dates of WWDC 2019, but there is evidence that the event will be held at the McEnery Convention Center in San Jose, California, between the 3rd and the 7th of June. This week coincides with previous events, WWDC is usually performed in the first week of June.
A source said that the location of the event is reserved for an annual event of great dimensions and that later dates are reserved for other type of conference, what points out that this event of the first few weeks would be the WWDC of this year. On the other hand, reviewing the calendar of the City of San Joses Office of Cultural Affairs there is an event on Thursday, June 6 with the name "Team San Jose 2019 WWDC, organized by Apple.
tickets to WWDC have had a price of 1599 dollars prior years, and are designated by a lottery system in a random way. To enter into the process have to be enrolled to the Apple Developer Program before the official announcement of the date of WWDC the 13 of march.
it Is estimated that 7000 people will be able to participate in the event, including 5000 developers, 350 scholars from WWDC, hundreds of Apple employees and members of the press. During this event it is expected that Apple announcement iOS 13, macOS 10.15, watchOS 6 and tv YOU 13.
WWDC 2019 will be held in San Jose between 3 and 7 June
Source: english
February 16, 2019