It will arrive on October 11.
2K today unveiled new data on WWE 2K17 and main gameplay features via Mark Little, executive producer title. The game coming to Xbox 360, Xbox One, PlayStation 3 and PlayStation 4 next October 11.
Major functions creation and new features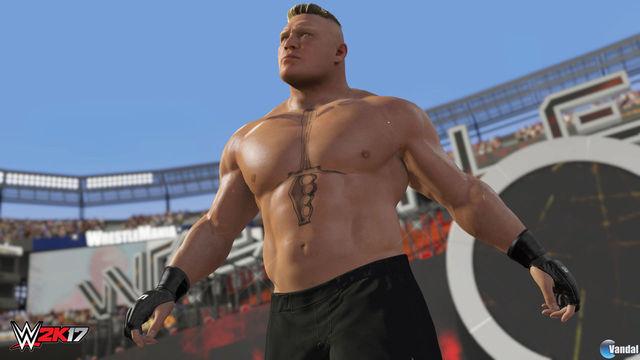 Little highlights the inclusion of new mechanical and animations, more fluid and realistic , and turn the fighting between the public and the backstage WWE 2K17 . "In WWE 2K17 fans will control more than the action as and where they want, including competition between the public and areas backstage. Our community never asked for the return of the playable areas in the backstage and the public, and have satisfied your request "explains.
video: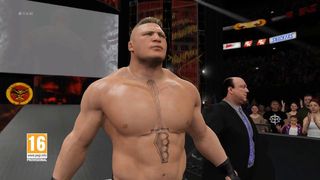 editor WWE 2K17 will be more complete , allowing according Little, new additions of hair and hair around the body of the fighters. Also, now you can create broadcasts of shows with greater fidelity thanks to Creates a Show . Finally, will offer a renewed My Career and WWE Universe and a new engine promos.
WWE 2K17 as i have informed earlier, the title will feature the largest roster in franchise history.
the new delivery will arrive on October 11
Video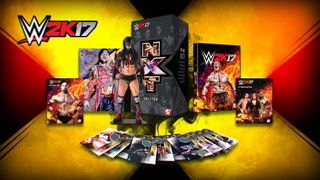 WWE 2K17 will go on sale on 1 1 October for PlayStation 4, Xbox One, PlayStation 3 and Xbox 360. will feature a special collector's edition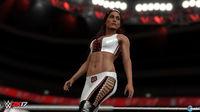 Vandal
WWE 2K17 explains its gameplay features
Source: english
August 12, 2016