It was launched on 22 November 2013.
Xbox One meets today, five years since its launch. Was launched in most markets, among them the English, the 22 of November, 2013.
The console debuted with a price of 500 euros accompanied by an updated version of the camera Kinect, which had been very successful on Xbox 360. This device was one of the factors that made them more expensive the product, and the absence of big titles that use the device meant that months later was ruled out from the pack.
Video: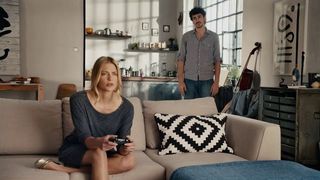 Their first games
The console had in its catalogue launch with over 20 games. Among them stood out Assassin's Creed IV Black Flag, Battlefield 4, Call of Duty: Ghosts, Dead Rising 3, FIFA 14, Forza Motorsport 5, Killer Instinct, Ryse: son of Rome, Watch Dogs and several sports titles, among others.
Video: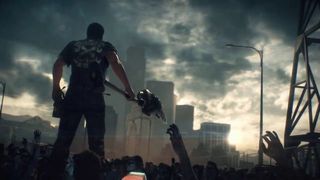 over these years the Xbox One has received important sequelae of their sagas star, as Halo 5: Guardians, Gears of War 4, more deliveries of Forza and Forza Horizon, in addition to the great games multi-platform. Soon will come Crackdown 3, Halo Infinite and Gears 5, along with the expansions to games like Sea of Thieves.
Revisions of the console
The original model was replaced in 2016 for Xbox One S, which in addition to a smaller size included support HDR10, BluRay, 4K support and other improvements. However, the important revision came on the 7th of November 2017, with Xbox One X, a console with more power and prepared to show the most current games or old -using-update – to 4K resolution.
Video:
Source: english
November 22, 2018