Is the version for the western markets of the game Work x Work, which in Japan published by FuRyu.
XSEED has announced the publication in western physical format of Heroland for Nintendo Switch and the PlayStation 4. In the american market, there will be option to get an edition of the physics in the limited format, the Knowble Edition, which will have a price of 49,99 dollars. The digital version will have a price of 39,99 dollars. For now there are no plans confirmed for Europe.
Video: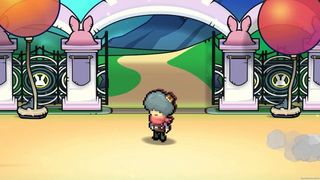 The game is the version for the West of Work x Work, game developed by Netchubiyori and that in Japan distributed FuRyu. In this edition, physics for the U.S. sand include a CD with a selection of the soundtrack, a map of the game, a box with the logo of the game and a ring of sumo with the characters in the format of cut-up paper.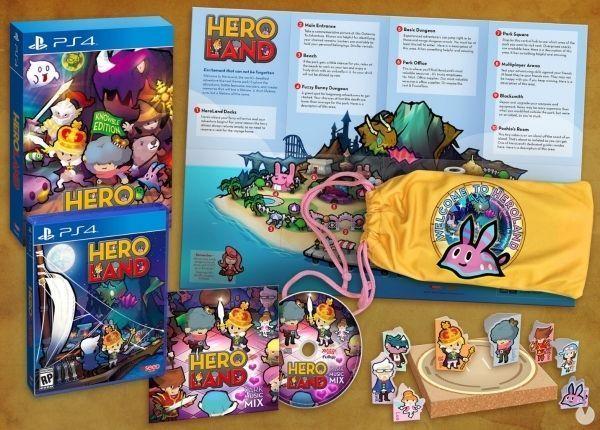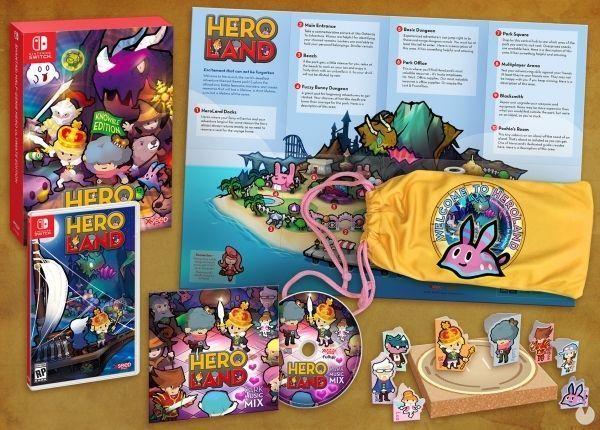 this Is a role-playing adventure that takes us to Heroland, an amusement park in which visitors take on an adventure as perosnajes of a role-playing game must explore dungeons, face the evil, etc however, all of this becomes a reality when Lucky, a tour guide part-time, along with Elric (a disgraced prince) discovered accidentally the dark story behind this amusement park. Now they must save the world.
Although its appearance european has not been confirmed, it is expected that this will ratify soon. The games XSEED Games are typically distributed under the label of Marvelous in the European Union.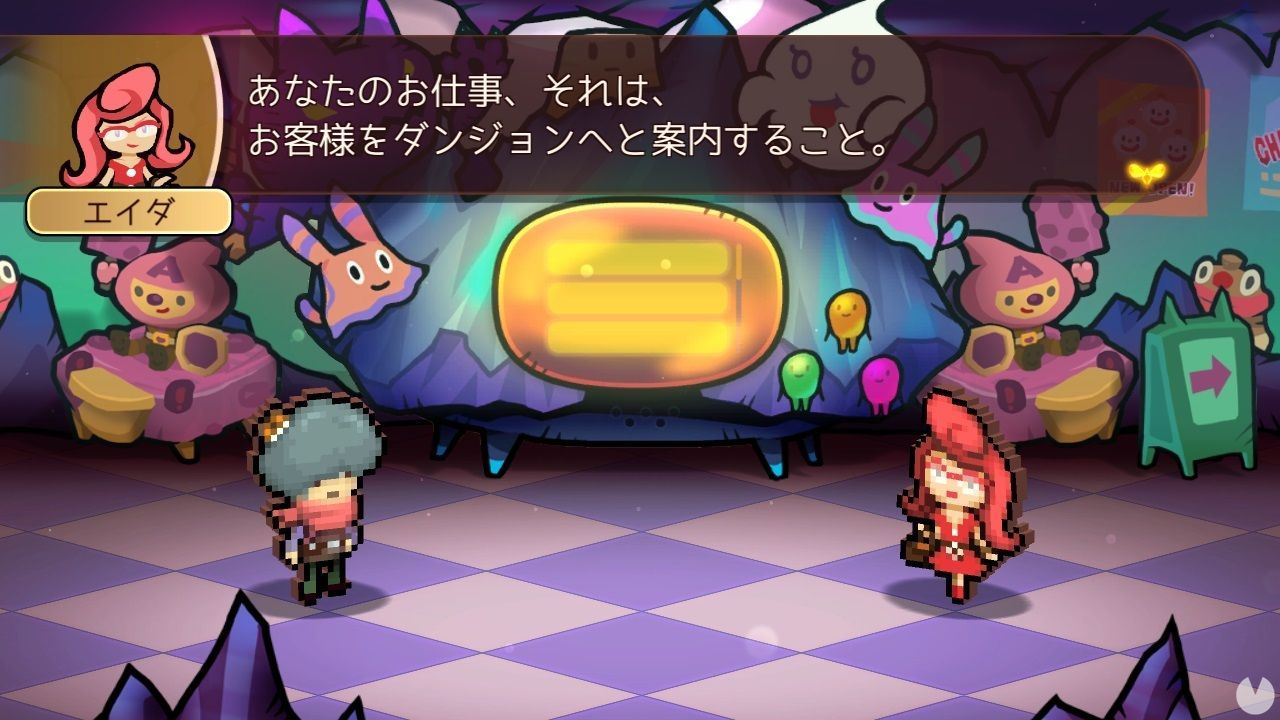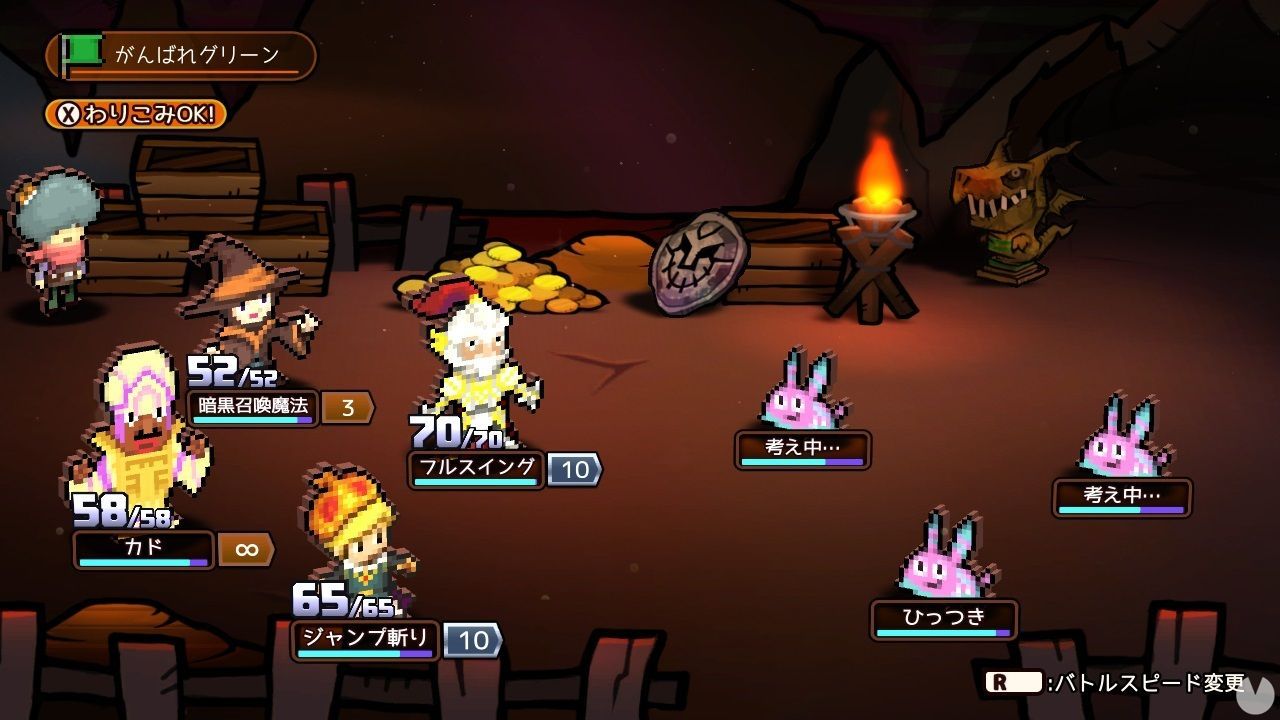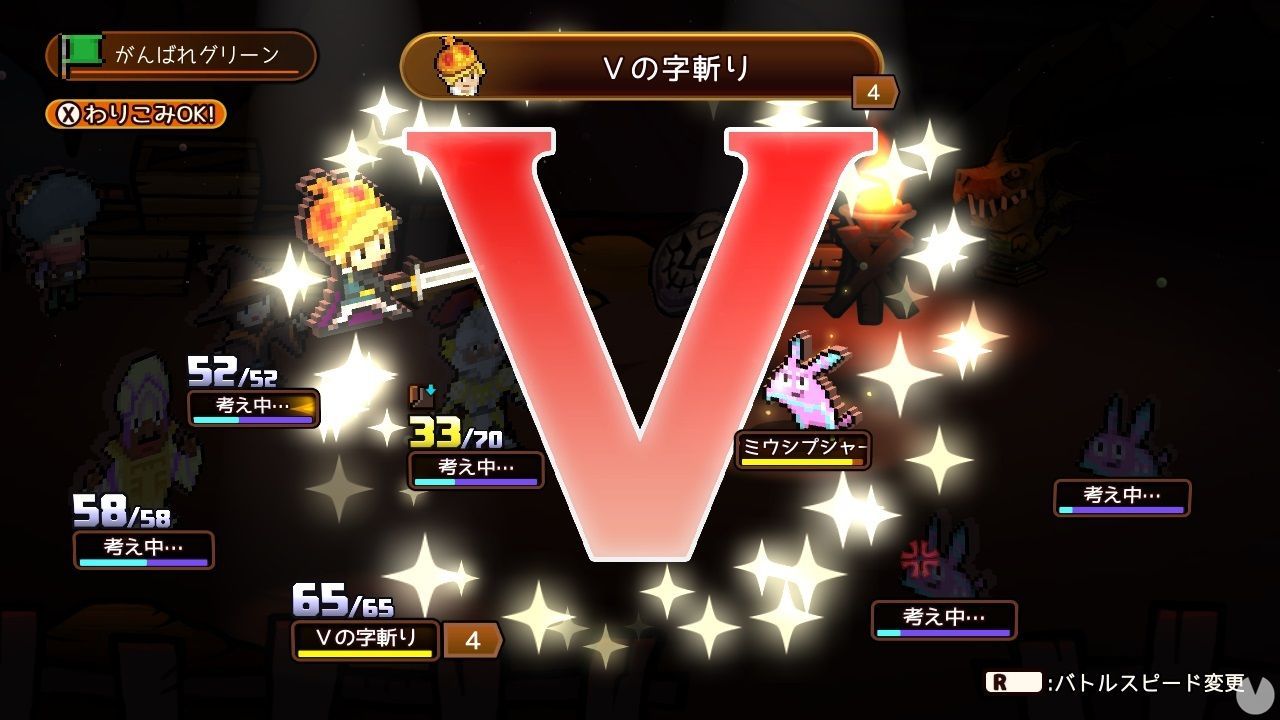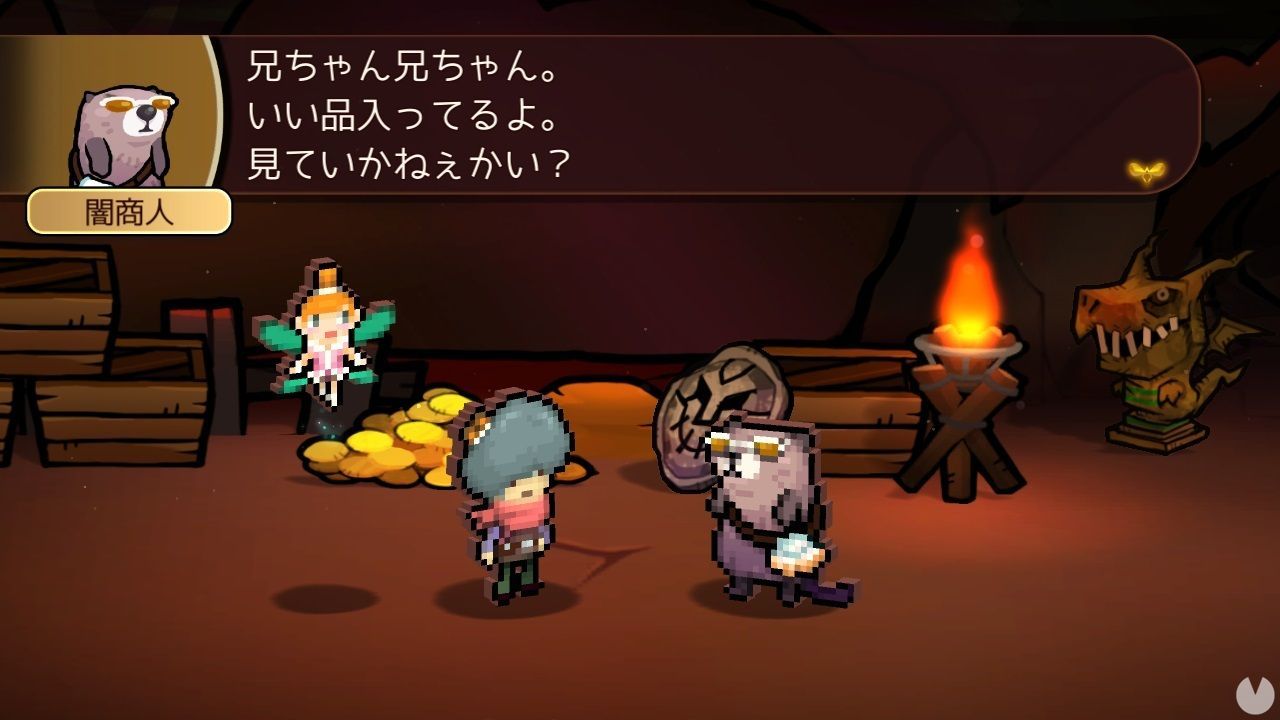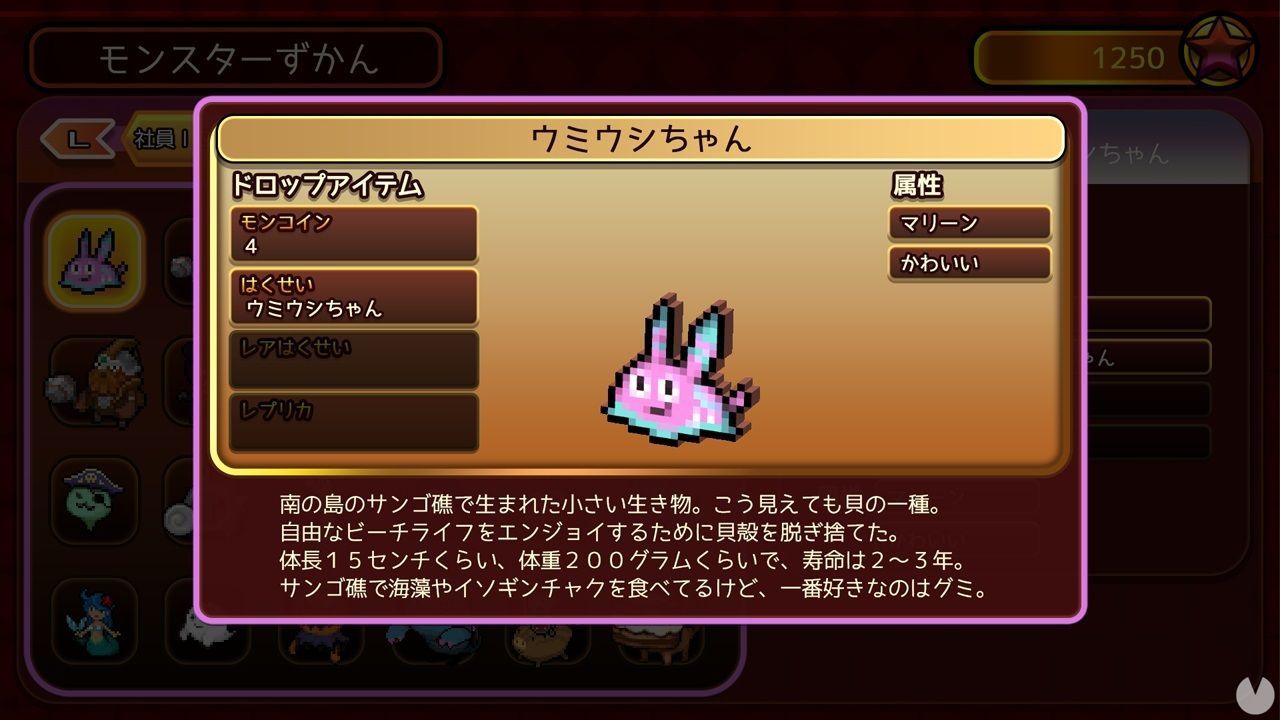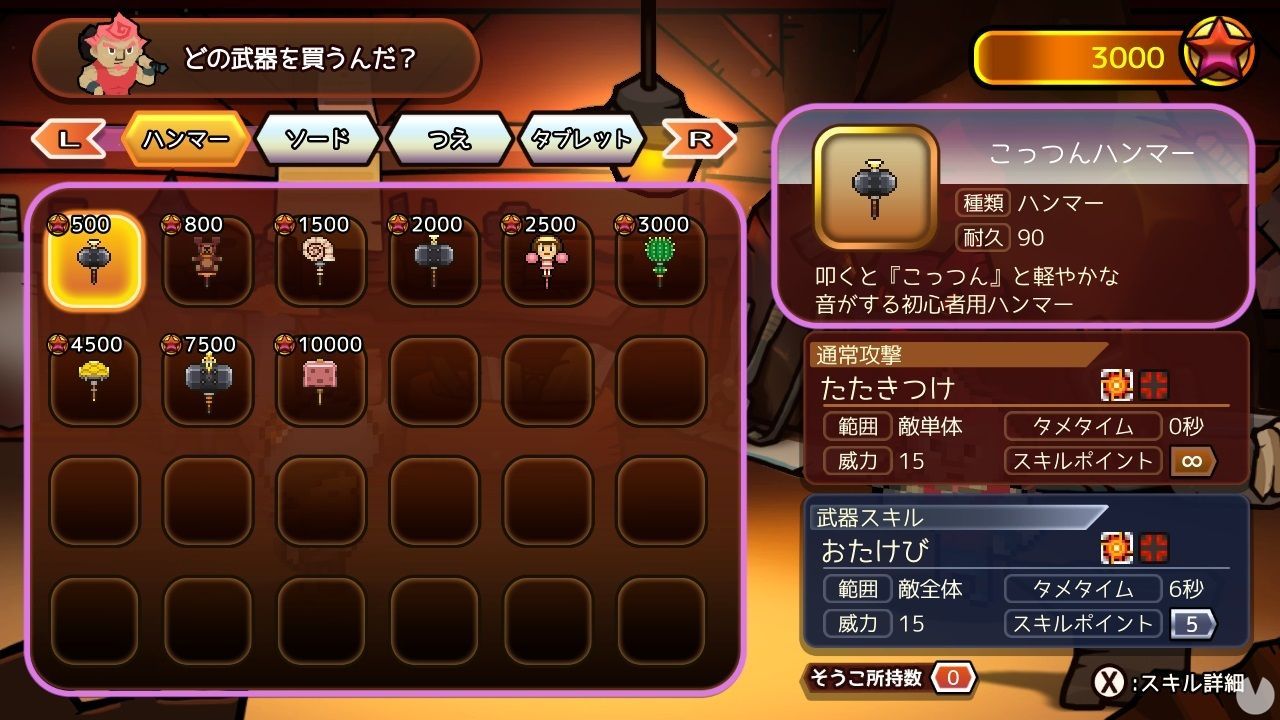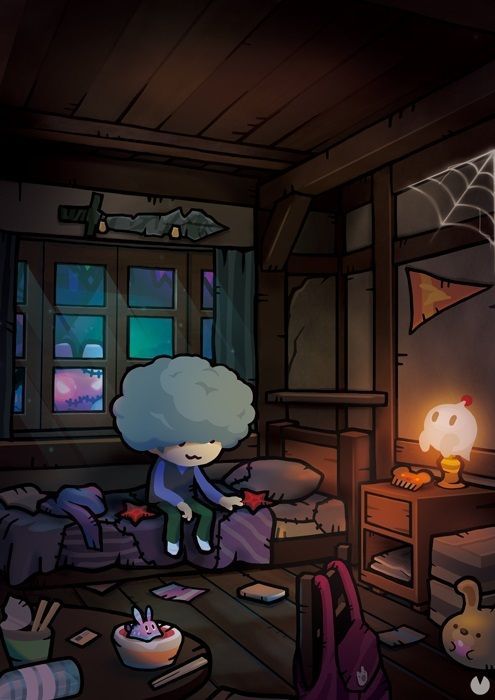 XSEED Games will publish Heroland in America with edition physics
Source: english
July 28, 2019