Finally will be launched on the 20th of October.
Pendulo Studios has announced that Yesterday Origins has been delayed again and will finally arrive to the stores, the October 20 (unless another delay), that is to say, a week later than previously planned.
Video: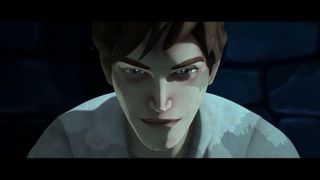 The reason of this delay is due to one problem that the study has found in the final phase of production, although they have not been able to be more specific about this problem that has forced them to delay the game in all the territories.
The new release from Yesterday
Yesterday Origins it is a continuation of his last adventure that it will work as prequel and sequel at the same time thanks to a plot hybrid that will take place both in the present and at the end of the FIFTEENTH century.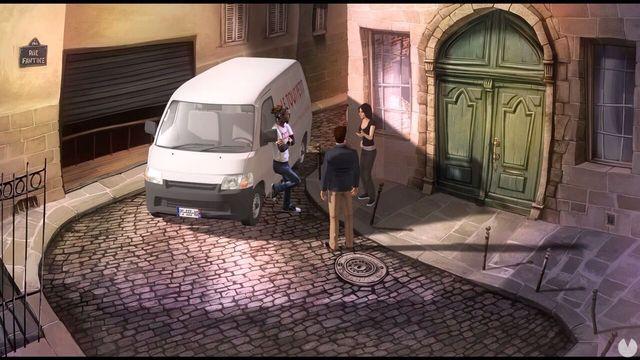 The study promises that it will not be necessary to have played the previous, although, obviously, those who have done so will enjoy more than some aspects. In addition, this will be the first time in history that one of their games is the environment in Spain.
you will Leave the classic development in 2D and we will move through three-dimensional arenas, while maintaining the graphic style of the adventure of Pendulo.
launch on PlayStation 4, Xbox One, PC and Mac.
Yesterday Origins gets delayed a week more
Source: english
October 5, 2016