The saga has not left Japan.
Level-5 has announced that the saga Yo-Kai Watch already managed to sell more than seven million copies , a very significant figure when you consider that none of their games have gotten out of Japan yet.
Note that here count both physical and digital sales , which represent the total sold to date and confirm the success of this series units.
Yo-Kai Watch is a saga of role-playing game where you assume the role of a boy who can see ghosts . Thanks to a magic clock, you can befriend them and train them to fight other creatures.
Moment only two deliveries for Nintendo 3DS , but next month is will announce its third and this year is expected to reach Europe first
Video:.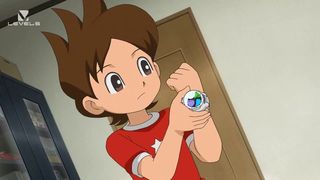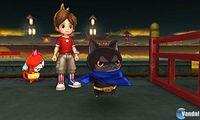 Yo-Kai Watch now exceeding seven million units sold
Source: english
March 27, 2015