We'd like to take the saga to the online multiplayer.
This week we were able to talk with Yoshinori Ono, executive producer of Street Fighter in an event organized by Nintendo. In addition to talking about Ultra Street Fighter II: The Final Challengers, took the opportunity to ask you something more personal: what is the game you've always wanted to do and haven't been able to?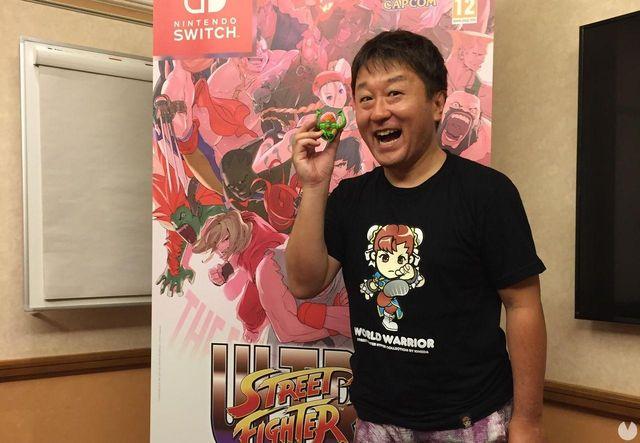 "I can't tell you unless you know the president of Real Madrid, or someone with a lot of money that I can fund," joked Ono. "Well, I'll tell you: I've always wanted to do a new Final Fight".
despite the recent trend of do remakes, Ono wants to do something totally new. "would Not be like the classics of development side, it would be a game more open, where you could fight against other players and next to them against other enemies, for example. would Not be a Final Fight classic, but set in its universe".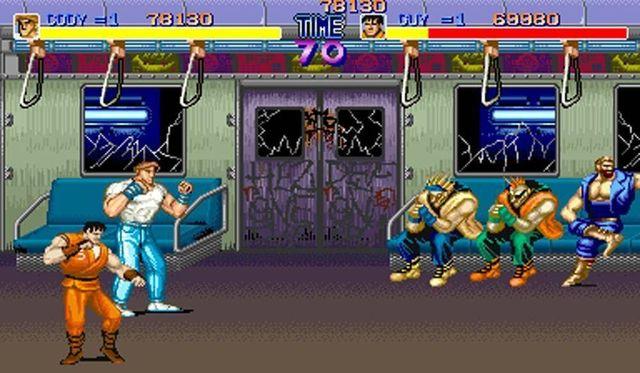 Although not entered into details, it seems to be that what Ono has in mind is a game that suits the saga mythic the current possibilities, perhaps something like Destiny or Grand Theft Auto Online, where players can either collaborate as compete with each other through the internet.
I've Always wanted to make a new Final Fight
The producer, in addition, we revealed that had already planned and proposed this project to Capcom, but the company has not adopted. "If at any time you become a friend of the president of Real Madrid, or someone who I can pay, let me know", he concluded, Ono between laughter.
Yoshinori Ono wants to make a new Final Fight
Source: english
June 1, 2017