The game Yoshi arrives at the end of march.
Yoshi's Crafted World will launch the march 29, on the Nintendo Switch and we already know how much will this title: the players who bet for the title in the format of a digital distribution will need 5.6 GB available.
Video:
Photo by Sergey Zolkin from UnsplashWell, Xf...

What is Inat Tv Pro?Inat Tv Pro APK for Andr...

The cryptocurrency market has exploded in po...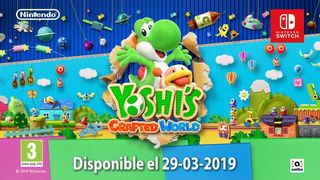 The japanese version takes a little less than the western (5,3 GB), a slight difference that we can assume that is due to the incorporation of the different translations to the western markets.
And is that the game will come in English, German, French, Spanish, Dutch, Italian, and Russian, with japanese, chinese and Korean for the asian markets.
Yoshi's Crafted World is a platform game that can be played both with the controls, Joy-like with the controller Pro. and with two-player mode.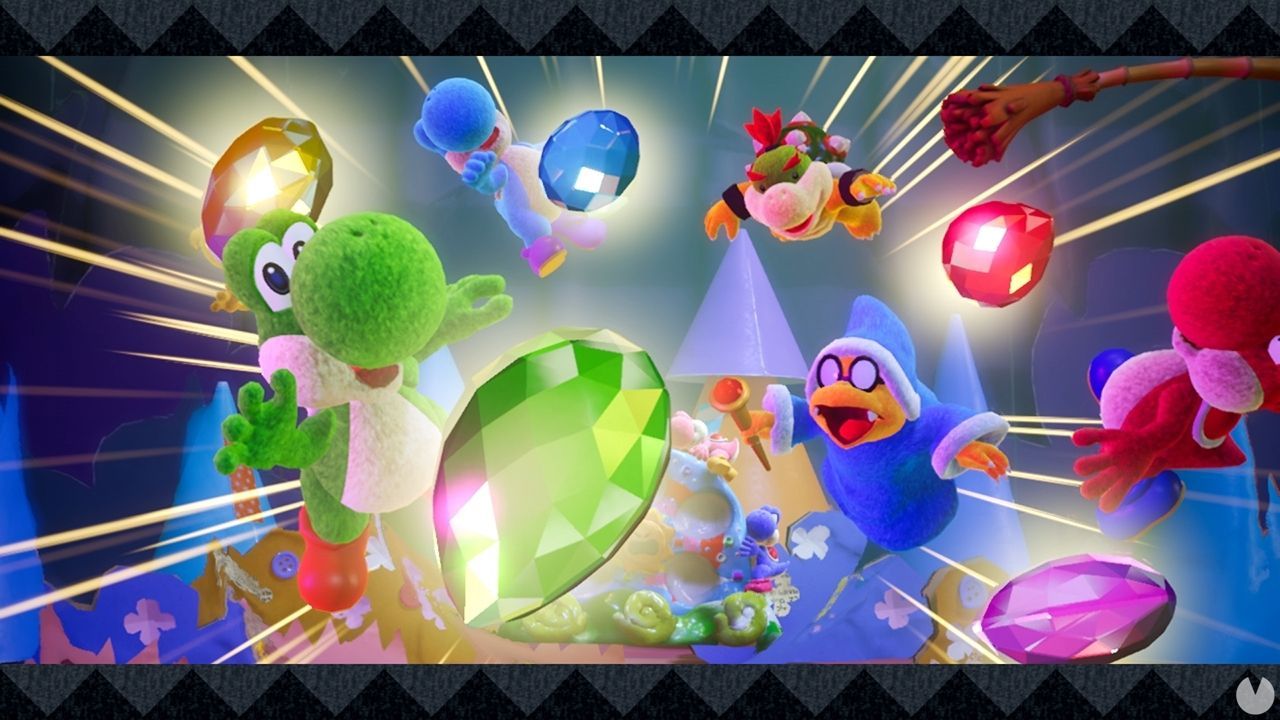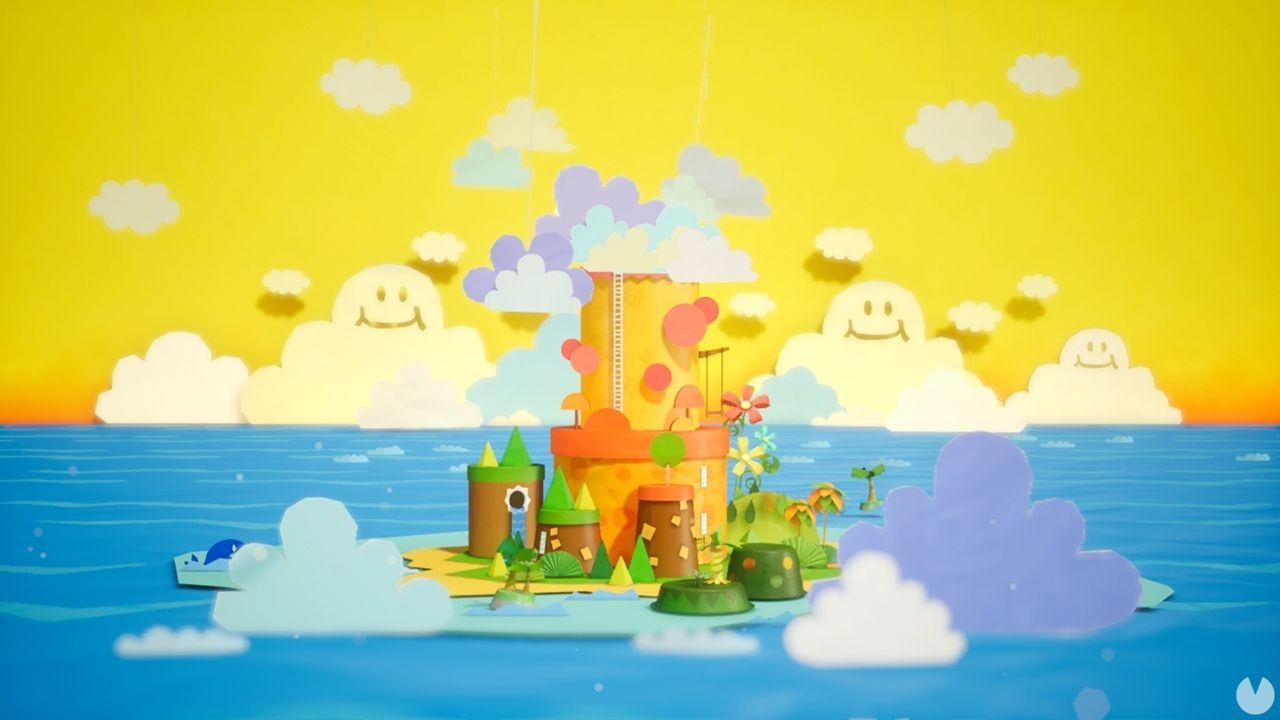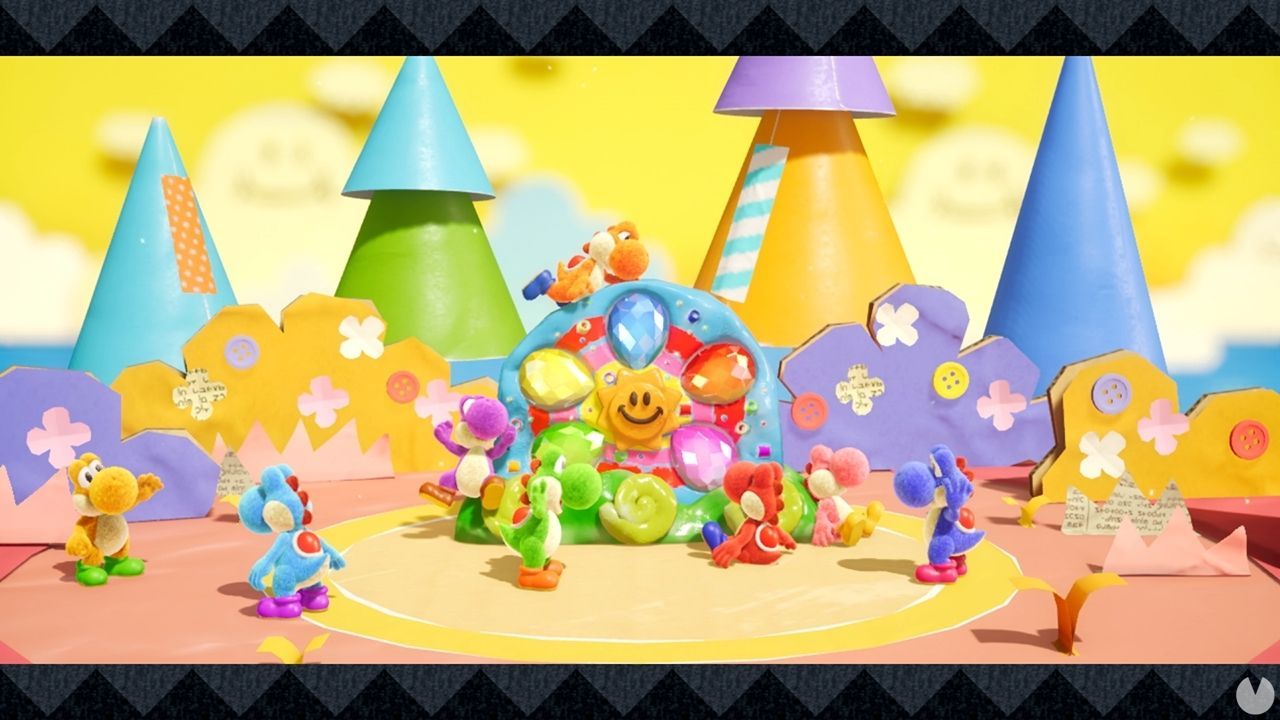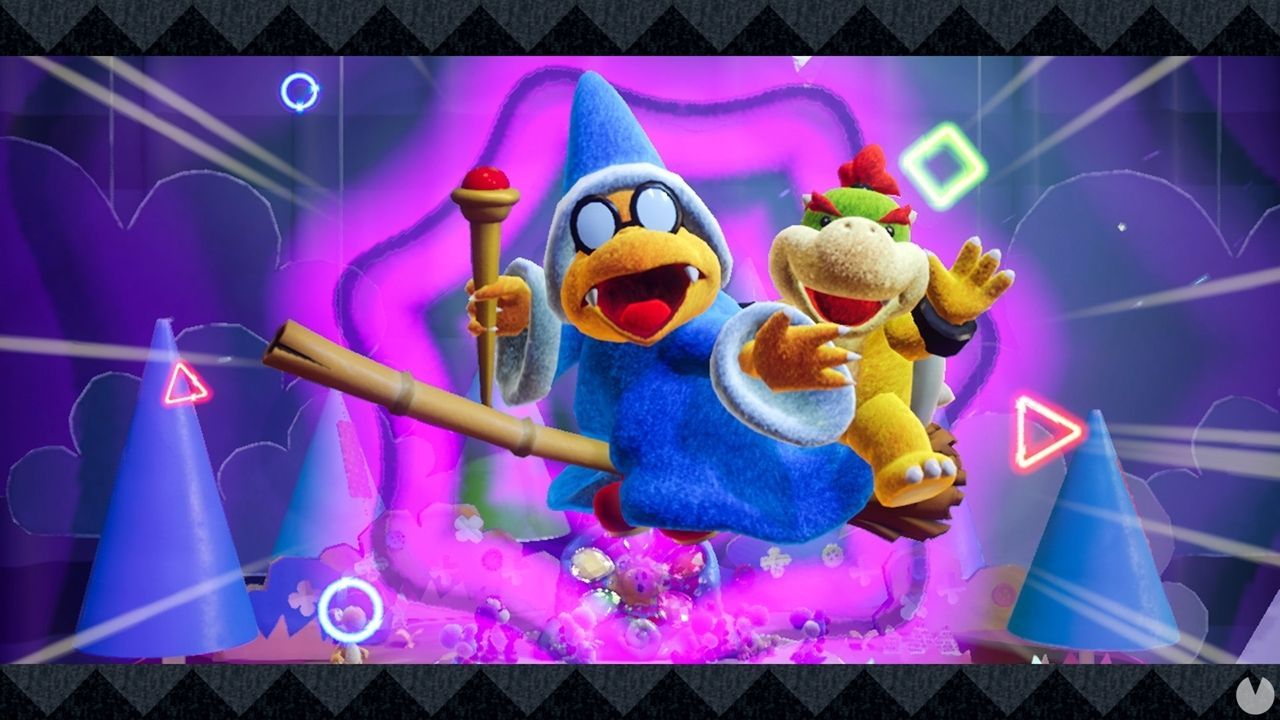 Yoshi's Crafted World will occupy 5.6 GB in their version of digital download