Yes, it leaves Geralt in the bath.
fans of The Witcher 3: Wild Hunt can start the year enjoying a calendar starring Maul Cosplay, the cosplayer, who has already collaborated on another occasion with CD Projekt RED.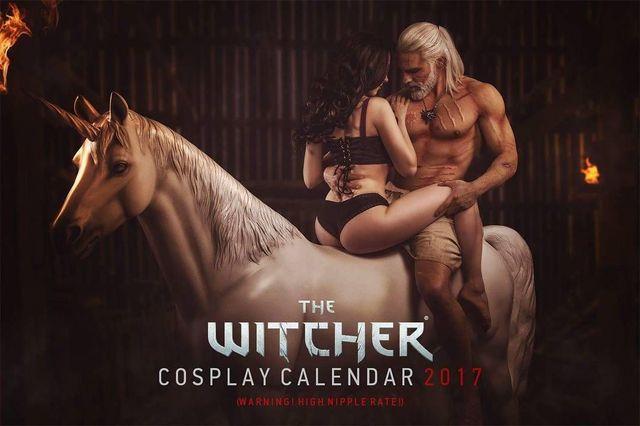 Entitled The Witcher Cosplay Calendar 2017, we find imagery as mythic as that of Geralt supported in a tub while bathing, or of the unicorn, the accompanied by the sorceress Yennefer. Not to mention Imlerith letting columpiar by the warlock albino.
The calendar you can already book through the following link. It is expected to arrive at the beginning of the year. To enjoy more images, I invite you to visit the account of Instagram Maul Cosplay.
Video: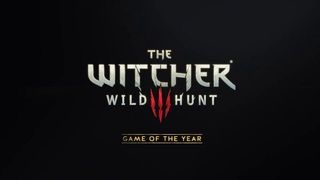 The Witcher 3: Wild Hunt puts players in the skin of the sorcerer Geralt of Rivia, who will have to accompany while performing contracts and going after the search of Ciri.
The adventures of Geralt of Rivia in the game was over, on the other hand, with the arrival of its second DLC pack, Blood and Wine, where the warlock will have to travel to the idealized county of Toussaint, to end up with a beast that is atemorizando to the citizens.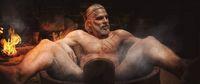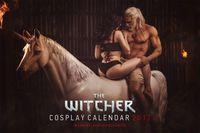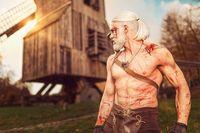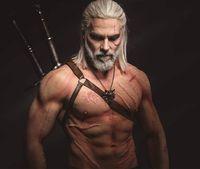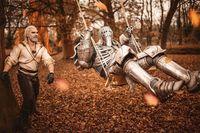 You can already book The Witcher Cosplay Calendar 2017
Source: english
December 20, 2016