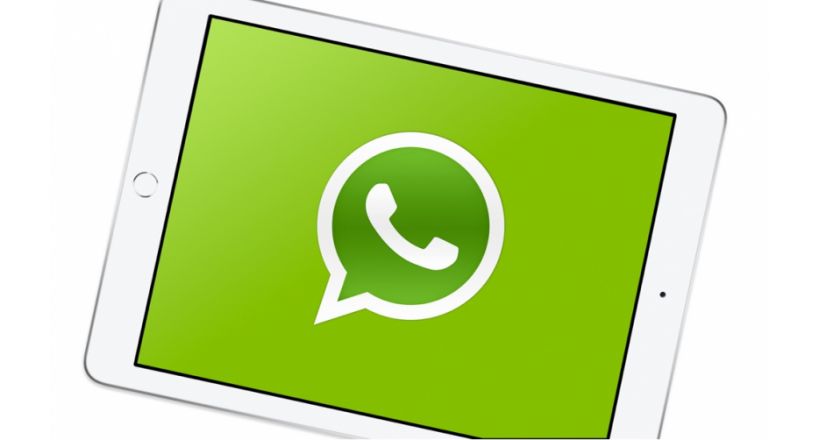 According to a rumor leaked from a good source, you would be working in an application of WhatsApp for the iPad, and a separate version for Mac. Now you can use WhatsApp on Mac, but its performance is not ideal. The application does not work independently and requires a wireless connection with the phone. All incoming and outgoing messages pass through the iPhone.
For iPad there is not an official application of WhatsApp, which implies the use of third-party applications that work through a API Web-based; on the other hand the iPhone application can only work with one device at the same time.
According to the rumor WABetainfo, WhatsApp is working on improving the messaging service to operate on multiple platforms, such as the service of Messages from Apple. With this update, WhatsApp would work on multiple devices at the same time, with the same account on Android and iOS, on the computer (without the need of a connection with the phone) using an application the UWP.
According to this source, this is the reason that the application WhatsApp for iPad is delayed, since you are hoping to achieve this multi-platform. This has its complications, as to achieve the encryption of point-to-point in multiple devices is difficult, and could also generate some problems in the security.
You would be developing a version of WhatsApp available for iPad and Mac
Source: english
July 29, 2019