YouTube Kids premieres around the world a new tool that will give total control to the parents or guardians of what they see the children, here you can choose the videos that they can view their children on their mobile devices.
This is a new feature of content approved from YouTube Kids is very simple to setup, just follow these simple steps:
Only approved content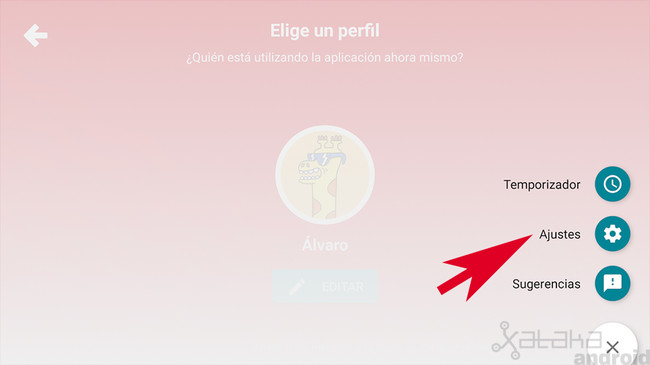 If we want to choose the videos and channels that the children in our charge can see from the application YouTube Kids and we only need to enable the new function "Only approved content". To do this we have to enter into Settings, go to the child's profile and select "Only approved content".
The application will allow us to choose the videos that will be able to see the children. We can approve collections recommended by YouTube, the channels of the YouTubers of our trust or individual videos.
we Can use the browser to go approving of the favorite videos of our children to have them accessible from your main view. At any time we can go approving of new videos. The child only be able to view the content approved by us.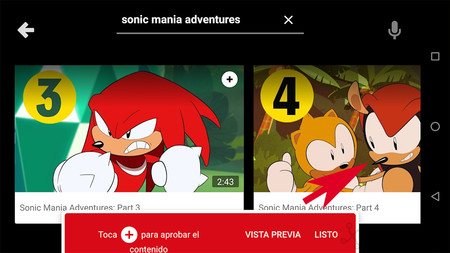 More information | Google
Xataka Android | Nine Android apps for parental control to install in the mobile of your children
–
The news YouTube Kids for Android: how to pass the videos that your children can see the mobile or tablet was originally published in Xataka Android by Cosmos .

Xataka Android
YouTube Kids for Android: how to pass the videos that your children can see the mobile or tablet
Source: english
September 13, 2018