20 MINUTES.IS / VIDEO: EP
YouTube debuts logo and icon and a new design on mobile and desktop.
Are working on new orders gesture to control the videos.
The YouTube player will change and adapt to the different formats of video, horizontal, square and vertical.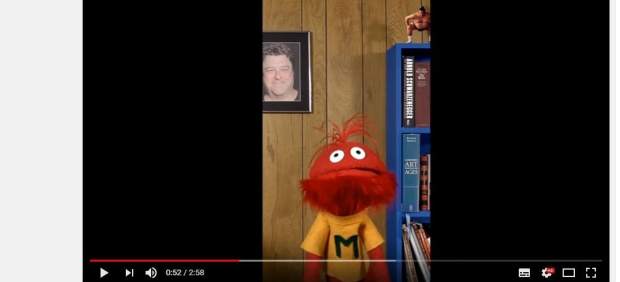 The videos channel YouTube has presented this week several new features, both in its mobile version as on your desktop version. Among them, highlight the new logo and icon, which combines a version more cool old logo and the icon of YouTube, and the new design for desktops and laptops with the aim of giving a greater consistency.
In the mobile app, it has sought to present a design more clean. The header is now white in color to highlight the content and have moved the navigation tabs to the bottom of the app to be more at hand. They have also added new tabs, Library, and Account. The new design of the desktop version seeks to highlight content above all else.
in Addition, the company has advanced some new features that will arrive shortly. One of the things is working on YouTube is in the possibility of incorporating orders gesture to the page. At the beginning of this year, we introduced a functionality that allows you to give two light taps on the left or right of a video to go forward or backward 10 seconds. Over the next few months, we will launch a new command touch, which will allow to jump from one video to another by simply passing the hand over: if you are passing to the left skip to the previous video and if it goes to the right will jump to the next.
Another novelty will be the inclusion in the mobile version of the possibility of speed up and slow down playback of a video, a very popular option for desktop computers.
Among the new developments most striking is the change of the player based on the format of the video. That is to say, the YouTube player will adapt to best show the videos are square, and the vertical. In this way, the web surrenders to the vice of the video vertical. These can be seen without the ugly black bands on the sides.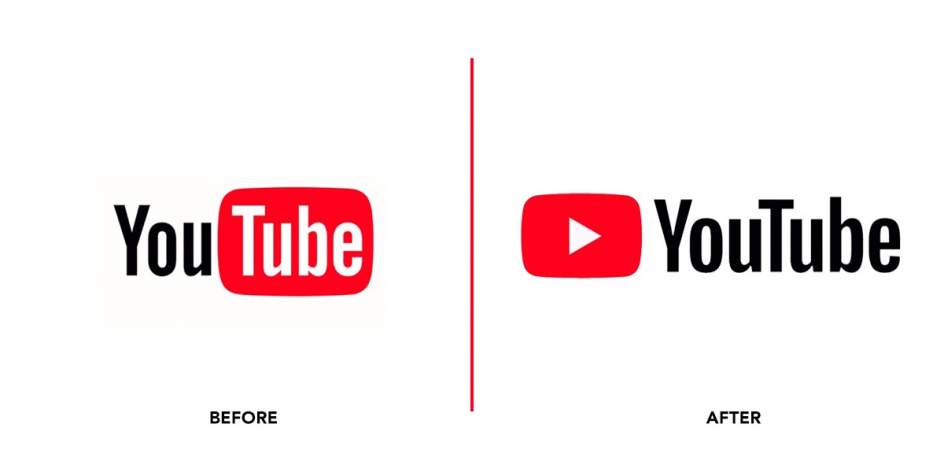 YouTube renews its logo and reveals that adapt your player to the videos are square and vertical
Source: english
August 30, 2017