Confirm that Nintendo has not approved the project yet.
Zeboyd Games the study of Cosmic Star Heroine, has in the past expressed his desire to bring at least this project to Nintendo Switch, but the independent study still getting the japanese company to give the green light.
Video: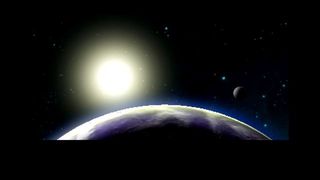 As unveiled in may, the study was working on that Nintendo approved the project the adaptation of their game for the Nintendo console Switch, but it seems that the talks have not advanced.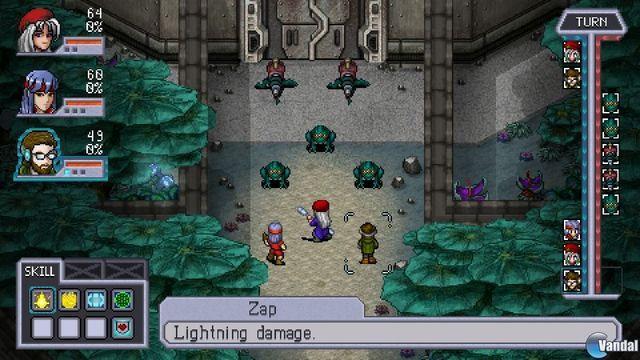 through the social network Twitter, the study has been asked about the possibility that their games suit the console of Nintendo, which responded that "we would like to, but we have not received yet the green light from Nintendo to launch Cosmic Star Heroine".
We'd like to, but we haven't gotten the go-ahead from Nintendo to release CSH there yet.— Zeboyd Games (@ZeboydGames) may 24, 2017
The game is now available on PlayStation 4 and PC and is expected to reach PlayStation Vita later this year. The study takes months talking about his desire to release the game also on Nintendo Switch, but for now it has not been confirmed its release.
you Can read our analysis of the game here.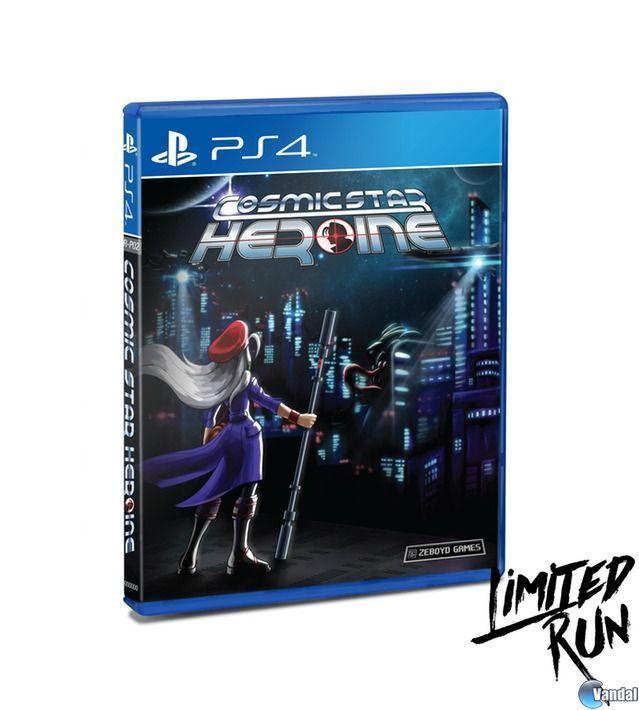 Zeboyd Games is still not a green light to carry Cosmic Star Heroine to Switch
Source: english
June 3, 2017