Get the violent games of Running With Scissors free of charge, and the recent Zip 4: No Regerts has a 20% discount.
fans of the violent saga Postal, created by Running With Scissors, they can get free of charge the first two titles on GOG, or get Post 4 with a 20% discount and without DRM. In particular, the recent Zip 4: does Not Regerts released in October now has a price of 13,49 euros. However, those who are unaware of Postal have two games to discover the series; only it is necessary a account in this store and add games to your library.
The original, very controversial and banned in some territories, we propose a killing "with no aliens, mutants or stupid quests for the dragon balls. Just a good action anti-social, a shoooter psychotic, strategy and government intervention". We propose to eliminate with an isometric view to a multitude of enemies at different levels, including the expansion, or try the multiplayer mode to Go Postal. This version offers the original and his pack Special Delivery Expansion.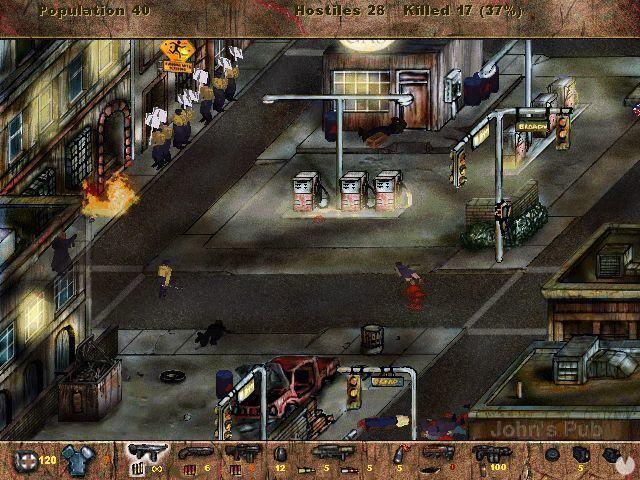 Postal 2 gave the jump to 3D
Postal 2 2003, it jumped to the action in first person and allowed us to interact with over 100 characters, animals, protesters, police and citizens, with or without weapons. And, of course, gives the option to create the most carnage possible both in the sequel to the original in its first two expansions included in this version of GOG. "Exterminate terrorists, bank robbers, cats from hell and evil nurses. Jokes fools mixed with senseless violence".
The controversy helped to give fame to the series, which was even adapted to the big screen -drawing especially on the second part – by the director Uwe Boll in 2007, to reap their usual failures and business critical -just managed to recover a 0.01% of your budget-.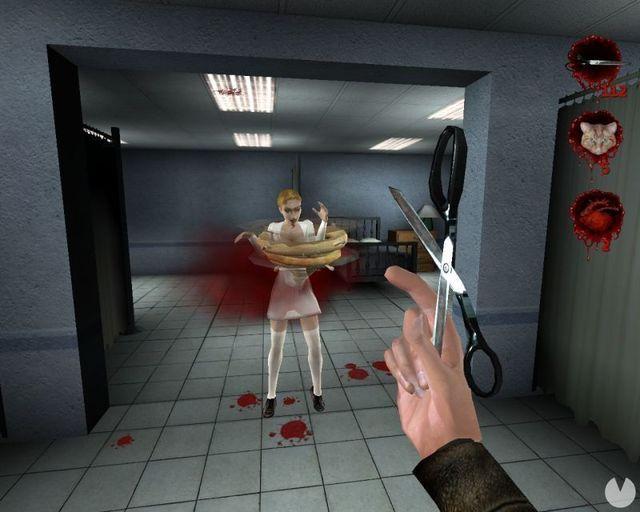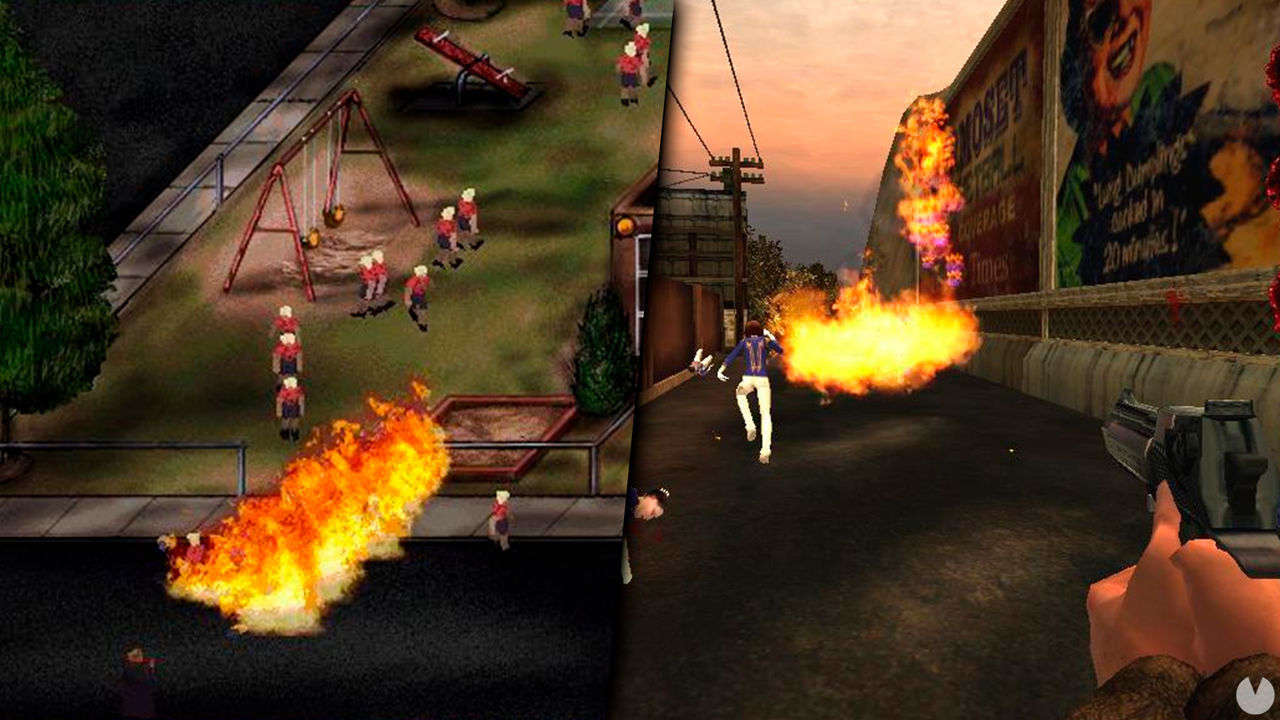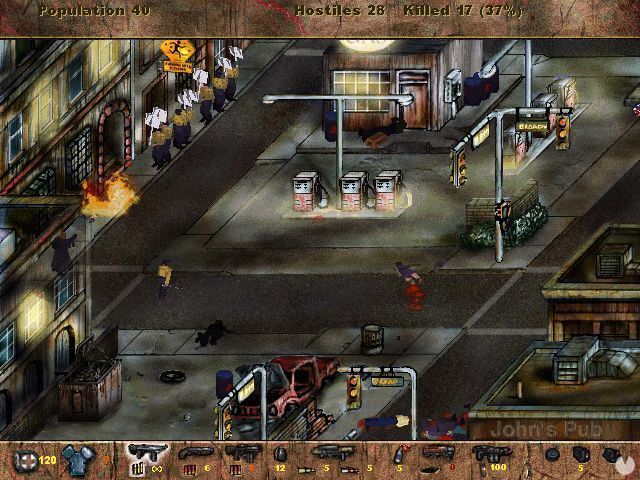 Zip for free on GOG forever; Postal 2 is available for free for a limited time
Source: english
December 16, 2019