It is a 2D role in participating developers of Final Fantasy. Kazushige Nojima
one of several writers including Final Fantasy VII, VIII, X and XV, and the composer Hitoshi Sakimoto -Final Fantasy Tactics, Final Fantasy XII, Valkyria Chronicles- working on a new game for iOS 2D persistent role and PS Vita called Zodiac .
The game is developed in the French study Kobojo . The director describes it as a mix between Final Fantasy, Valkyrie Profile, Dragon s Crown ?? to create "a new online multiplayer experience." It is not only focused on network play, you can enjoy alone.
Battles are turn-based and blending Japanese and Western styles. They can switch classes on the fly between the twelve signs of the zodiac.
Its launch is scheduled for 2015 and is a year in development. We are currently debating whether to opt for the free-to-play model or full price
Video:.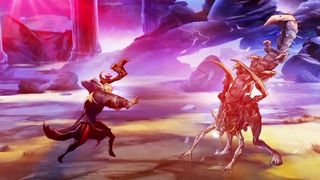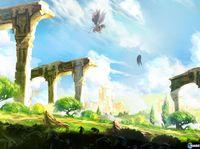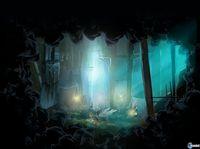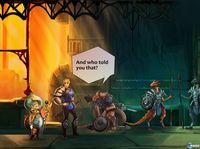 Zodiac announced for iOS and PS Vita
Source: english
September 20, 2014