It is a collaboration of Zoink with Double Fine.
Zoink , responsible for Zombie Vikings have announced through the official blog of PlayStation the arrival of a new character to its title: Raz-ombie , a version not Raz dead, star of .
In collaboration with Double Fine , Zoink has recreated a Viking and zombie version of the character , which will feature signature move, where the old Ford Cruller out of his head in ghostly form. In addition, inspired by the logo of Double Fine, have created a double-edged sword.
Raz-ombie will be available as free downloadable content shortly . At the same time, according to its leaders have announced, will also major update Zombie Vikings . The game is also available on PC a few days ago through Steam . We leave you with the presentation trailer Raz-ombie
Video.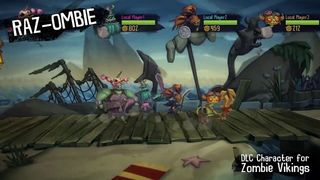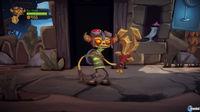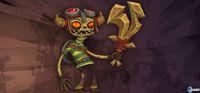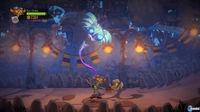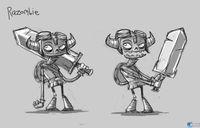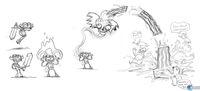 clear='all'/>
Zombie Vikings will Raz as a selectable character of Psychonauts free
Source: english
December 16, 2015