EFE The publications of friends or family on the wall will have to from now on more visibility than the companies or the media. The…
EFE
The publications of friends or family on the wall will have to from now on more visibility than the companies or the media.
The change was announced by the founder of the social network, Mark Zuckerberg.
Ensured that the great growth of the corporate content in recent years has shifted "the personal moments".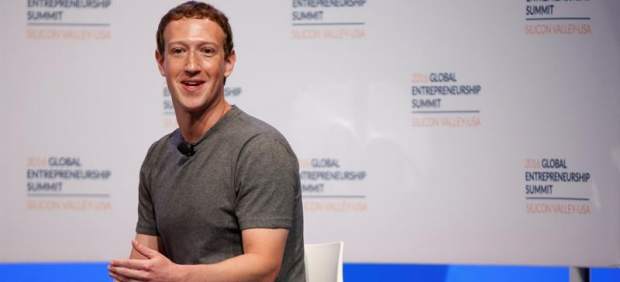 The social network Facebook announced Thursday that in the wall of your users will give priority to the content posted by family or friends in front of the publications that carry the signature of companies, or the media.
The founder and ceo of Facebook, Mark Zuckerberg, revealed these changes in the operation of its platform that are oriented to improve and make more valuable the experiences of their users in this network.
"Recently we've received feedback from our community about the content of public —business publications, brands and media— is moving personal moments that lead us to connect more with the other," he said in a posting on your profile official Facebook.
Zuckerberg admitted that the videos and other content for corporate Facebook have grown a lot in the last two years, so there are more publications of this type that personal friends and family.
Imbalance negative
the head of The technology giant argued that there is evidence of academic suggest that this imbalance is not something positive.
"research shows that when we use social media to connect with people that we care about can be good for our well-being. We may feel more connected and less alone, and that has a correlation with the indexes of happiness and health in the long term," he said.
"on the other hand, to read articles or watch videos in a passive way, even if they are entertaining or informational, maybe not so good," added.
Zuckerberg said that Facebook has made changes in this direction since last year ago, and said that the users of the network will begin to see soon more posts on your wall from friends, family, and acquaintances.
According to the latest official data known, corresponding to September 2017, the daily active users on average on Facebook is ranked 1.370 million of people.
In the same way, their monthly active users, up to the date of 30 September, amounted to 2.070 million
Facebook will give priority to the personal contents in front of the corporate
Source: www.20minutos.es
January 11, 2018
Next
Random post