Fallout Shelter updated with content of the thanksgiving Day
There will be updates similar at Christmas and new Year.
is Already an update available for Fallout Shelter, the 1.9, which includes new missions, a new location and thematic content of the Day of thanksgiving, a traditional celebration of the united States -and other countries – that is celebrated on the fourth Thursday of the month of November.
On this celebration, introduced new quests, decorations, and costumes related to the event. next month there will be similar promotions in Christmas and new Year.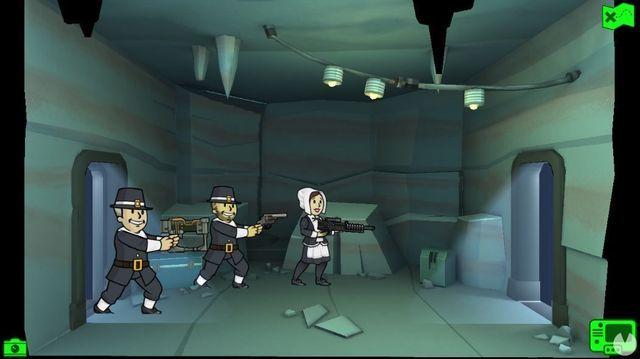 Fallout Shelter is available on iOS, Android and PC. Is the first title from Bethesda Game Studios, a studio that is already preparing more for mobile games -although it has not been revealed to any project.
it Is a free download with micropayments. Has already passed the 70 million items daily all over the world and we proposed to manage an underground shelter to make it the perfect home of their inhabitants. This includes managing their basic needs and entertainment, as well as protect them from the dangers that lurk in the wilderness.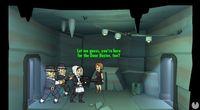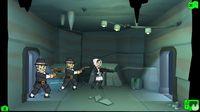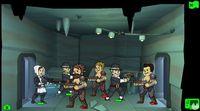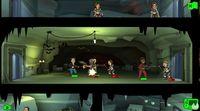 (Visited 1 times, 1 visits today)
Fallout Shelter updated with content of the thanksgiving Day