Retrieves the Lair of The pirates and the launch of a theme for PS4.
Square Enix will launch the 1.04 update for Final Fantasy XII: The Zodiac Age tomorrow, November 22.
This content adds one of the features present in the original that had been removed in the remastering. When you play and meet certain requirements unknown to the player until they are done, the screen of the lair of pirates is going to populate the sprite of several characters, monsters, and other objects.
in Addition, will launch free of charge orn new theme free to PlayStation 4 with an illustration of the village Eruyt.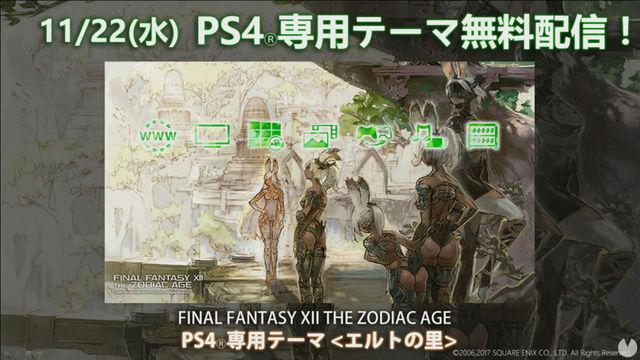 Final Fantasy XII: The Zodiac Age is now available on PS4.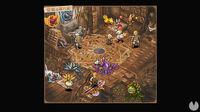 Final Fantasy XII-The Zodiac Age is updated tomorrow with new content